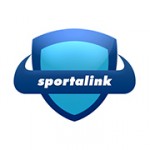 Photo
Flag as inappropriate
20-20 Contest-6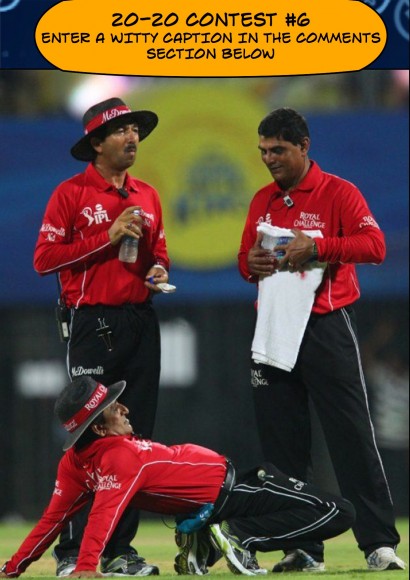 For this contest, enter your Witty Caption in the comments below.
Only 1 caption allowed per person.
The most witty caption wins exciting T20 merchandise!!
All Participants are eligible to WIN the GRAND PRIZE of Samsung Galaxy Smartphone on 26th May, 2013.
***THIS CONTEST IS NOW CLOSED***.
And the winner of this contest is Hiren Sojitra. Congratulations Hiren!
You will receive your T20 merchandise shortly.
Guys, stay tuned for the next contest.
0 Relays