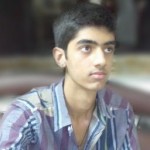 Text
Flag as inappropriate
Michael Clarke blames the batting performance after Lords defeat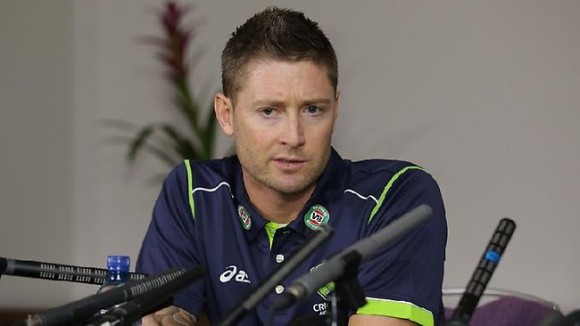 CRICKET: Australian captain Michael Clarke bemoans the Aussie batting line-up for their depressing loss to England in the second test of the 'prestigious' Ashes 2013, in Lords. The Kangaroos suffered a massive 347-run loss to a formidable English side, and in process conceded a 0-2 lead to their arch-rivals, in this five-match series. "Certainly not the performance we were after," Clarke said after the crushing defeat.
"It's going to be hard but I'd be silly to go into Manchester expecting to lose, we'll do everything in our power to improve our game but England outperformed us once again in this Test match," he added. "Our first innings with the bat really let us down, it was not acceptable. "We are putting extra pressure and expectation on our bowlers, our top seven has experience but once we lose one wicket we're losing two or three in quick succession. Meanwhile, winning captain Alastair Cook was thrilled to see the young guns firing, especially Joe Root.
"We've played some good cricket over the last couple of weeks but we've also had to scrap hard after being 30 for three in both of our innings in this match," Cook said, as he regarded Root's innings as a "great knock under pressure". Veteran English off-spinner, Graeme Swann, who had an impressive match-figure of 9-122, exclaimed - "It's the first time in my 17 years of first-class cricket that extra half hour has got a wicket. We are so glad there's a week off now." 22-year-old Joe Root was awarded the 'Man Of The Match' for his bold inning of 180 runs with the bat, which laid the foundation for England's triumph.
1 Relay