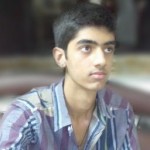 Text
Flag as inappropriate
I want to coach team India: Dhanraj Pillay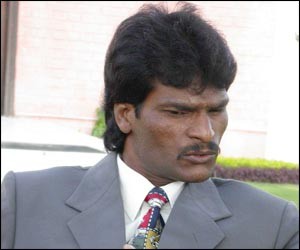 HOCKEY: India's Legendary hockey player, Dhanraj Pillay, has aroused his wish for coaching the Indian national hockey team, after Hockey India (HI) is in search for a new coach, post Michael Nobbs sacking. "Indian hockey does not need a foreign coach. We have been spending a lot of money on foreign coaches but from Gerhard Rach (2004) to Micheal Nobbs (2012), the outcome is the same. Indian hockey is back to square one and we are now struggling to qualify for the World Cup," Pillay said in a statement released.
"India has no dearth of talent as far as good coaches are concerned. Give me the charge and I promise to deliver results in one year, provided I am given a free hand," he added further. "There are instances in the past when the coach of the national championship winning side was given the charge of senior men's team. There are many examples like Cedric D'souza, Vasudevan Bhaskaran, Rajinder Singh and Harendra Singh. Then why not me? "About 50-60 percent hockey players in India are not highly qualified. They don't understand the English foreign coaches speak and have to depend on interpreters. Foreign coaches also bring their own support staff along with them. "We taught the world how to play hockey and now our hockey depends on foreign experts.
Indian players are matured enough and they don't need to learn the game. Indian hockey needs an expert who can encourage them to do well as a unit." Speaking on Roelant Oltmans, who was recently appointed as the Indian Hockey's High Performance Director, he quoted - "If Oltmans is such a capable coach, why did he fail to win the title for UP Wizards in Hockey India League (HIL), where he himself chose his team." Speaking on India's chances for the Asia Cup 2013, he said - "It is going to be really tough. India need a miracle to win the title." Pillay is currently the coach of National Champion side Air India.
0 Relays