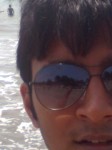 Text
Flag as inappropriate
IOC drops Wrestling from 2020 Olympics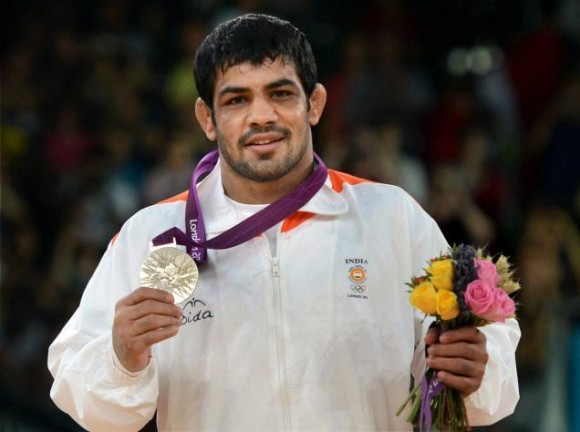 International Olympic Committe (IOC) held a meeting at their headqurters in Lausanne on Tuesday in which it was decided to drop wrestling from 2020 games.This is indeed a Black day for Indian wrestling.
Indian wrestling fraternity have been left shocked by this news. Sushil Kumar who won back to back medals in Beijing(Bronze) and London(Silver) games said " I can't believe this, its surprising.Wrestling is a popular sport and I dont see the logic behind wreslting being excluded from 2020 games.I'm sure IOC will review their decision".Yogeshwar Datt , winner of Silver medal at London Games also shared the same views.
Wrestling which was gaining popularity in India because of recent exploits of Indian Wrestlers at Olympics, is again left in chaos.But this is not the final decision as a meeting will again be held in St. Petersburg,Russia in May where eight sports will be fighting it out for the final spot in the 2020 Olympics.Along with wrestling other seven sports baseball, softball, sport climbing, wushi, squash, wakeboarding and karate have been shortlisted for being included as additional 28th Sport in 2020 Games.Only one amongst these will be voted in.
Considering the fact that Wrestling is one of the oldest sports in the Oympics , it is appaling that IOC have taken this decison.This is a huge setback for the aspirations of young

Indian wrestlers dreaming of winning the medals.Untill Tuesday, it was expected that pentathlon comprising of sports fencing, shooting, horse riding, running and swimming or one amongst the Taekawando, Table Tennis and Badminton will be withdrawn but the exclusion of wrestling came as a surprise.
India have won four medals in wrestling in the Olympics.The first wrestling medal India got was at the 1952 Helsinki Games where Khashaba Dadasaheb Jadav won the Bronze medal.
0 Relays