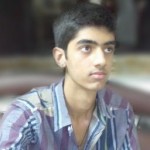 Text
Flag as inappropriate
Easy openers for Saina and Kashyap at World Championships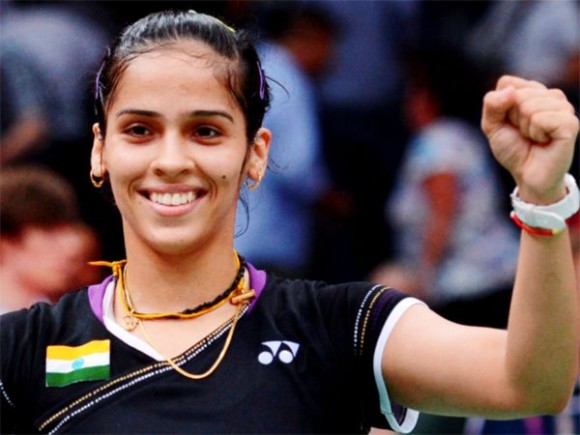 BADMINTON: The draws for the prestigious Badminton World Federation (BWF) World Championships 2013, to be held in Guangzhou, China from 5-11 August, have been revealed.
The BWF committee has decided to follow the official rankings, for the seedings; and world #3 Saina Nehwal has been seeded third, in women's singles category. Hopes will be high from Saina, as she has not been at her peak this year, losing to unseeded and lower-ranked counterparts on a regular basis.
The Hyderabadi has bye in the first round, and will play either Russian Olga Golovanova or Alesia Zaitsava in the second round. In the round of 16, fifteenth seed Porntip Buranaprasertsuk is likely to await her in the pre-quarterfinals. Saina's first real test would be in the quarterfinals, where she has been projected to meet 13th-seeded Korean Bae Yeon Ju in the quarterfinals. Should she mange to get past the last-8, she could be up against world #1 and top-seed for the tournament, Li Xuerui in the semifinals. It would be interesting to see, how she deals with this mammoth task.
Rising shuttler Pusarla Venkata Sindhu, will also look to produce some miraculous performances. The 10th seed has bye in the first round.
On the men's side, world #13 Parupalli Kahsyap will spearhead India's challenge. Like Saina, Kashyap has also been struggling to put a good show in the big events. The 13th seed opens his campaign against Spain's Raul Must.
Ajay Jayaram has a tough task, as he has bee scheduled to compete with 12th seed Wong Wing Ki of Hong Kong in the first round itself.
Doubles Participants: Tarun Kona / Arun Vishnu and Pranaav Jerry Chopra / Akshay Dewalkar (MD); Aparna Balan / N. Siki Reddy and Ashwini Ponappa / Pradnya Gadre (WD); Tarun Kona / Ashwini Ponappa and Arun Vishnu / Aparna Balan (XD).
Besides, many Indian's will look to book their main draw seats, through the qualifiers.
1 Relay