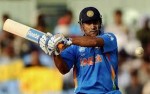 Text
Flag as inappropriate
IPL 7 Team Profile:Rajasthan Royals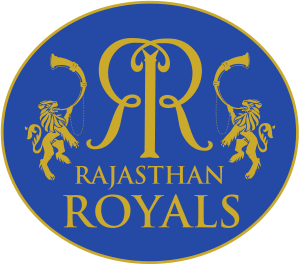 "The bull in the fight is not important but the fight in the bull is". This axiom is apt for RR as Rahul Dravid and his men withstood all the challenges from within the team (spot-fixing controversy) and came back as a stronger unit in the Champions League where they finished Runners-Up. With Rahul Dravid hanging up his boots the onus will be on Watto to deliver both as a leader and also will have to be at his explosive best if RR has to make an impact in this edition. The batting looks in safe hands of Watson ,Rahane, Hodge, Samson and Smith but the major question marks are over the bowling. They are heavily dependent on Faulkner and Cooper to produce the goods. If one of them has an off-day then their attack can go the distance. Their burly leg-spinner Tambe will have to repeat his heroics from the Champions League for the Royals to make an impact in the middle-overs and the wickets of the UAE will come to his aid. Binny and Nayar will also have to play a pivotal role with both bat and ball. The team overall has the potential to think big but experience is a key ingredient which is missing in this mixture. As I said before a lot will depend on Watto for RR to stake a claim in the top-4.
STRENGTH:
Their biggest strength is their team unity and team spirit which was proved last year when in spite of being in a state of turmoil they managed to reach the finals of the Champions League.
WEAKNESS:
Experience is a big issue. A huge void has been left in the team with the departure of Dravid both as a Skipper as well as an opener. It will be a huge test for Watto as he will have to perform both as a batsman as well as skipper. His credentials as captain are unknown which could act either as a strength or weakness. It would also be interesting to see how the young guns like Samson, Yagnik react in pressure-cooker situations.
OPPORTUNITY:
It's a big opportunity for the youngsters to make a name for themselves on the world stage. It is also a big opportunity for Rahane to establish his place as an opener in the T-20 format for India and knock on the door of the selectors for ODIs.
THREAT:
Not playing on their fortress SMS (Sawai Mansingh Stadium) could be a huge threat for Rajasthan as their team was well-suited for that conditions. Now they will have to first get acclimatize to their new base at Ahemdabad which may take some time and this could affect their performance in the first few matches.
1 Relay