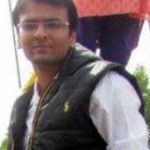 Text
Flag as inappropriate
DareDevils vs Royal Challengers: the battle of the underperformers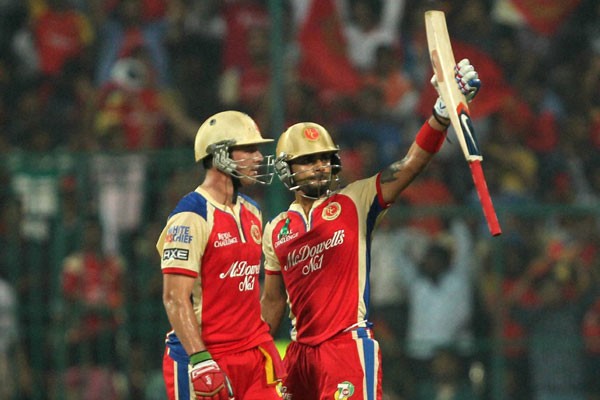 The daredevils go head to head with the Royal Challengers from Bangalore today and it's a clash of two underperforming teams who are languishing at the bottom half of the table. While Bangalore have sizzled and fizzled alternately, Delhi has kept on spiraling downwards as the tournament has progressed.
Bangalore would be desperately hoping for some luck going their way. They have seen everything in this tournament. Some stunning finishes from AB De Villiers, some atrocious collapses and some stunning hitting from opposition due to which they have even lost from seemingly invincible positions. Their bowling line-up is a serious concern as I had predicted in an earlier article. They haven't got a wicket-taker like Malinga or Narine. Albie Morkel, Varun Aaron and Ashok Dinda are simply too predictable for the format and do not scare any batting line-up. Their batting has fluctuated from being devastating to being extremely innocuous. Although Yuvraj has shown hints of returning to his best but they have been hit hard by the news of Gayle's injury. Bangalore will be hoping Kohli can replicate his international form and last a bit longer at the crease, If they are to harbor chances of beating Delhi.
Delhi on the other hand are almost out of the tournament and its not a surprise at all. They have been the worst team of the tournament by far and forget the batting and bowling, even their strategies have been heavily criticized. Their only batsmen in some form, Duminy and Kedhar Jadhav have come too late in their last few matches to have any impact on the match. Their big name captain hasn't got going and Dinesh Kartik hasn't quite finished the job even though he has had some starts. Their bowling line-up doesn't inspire much confidence either and has been largely ineffective. They will need to send Duminy and Jadhav up the order and play with greater enthusiasm or else the season could just get even worse for them.
Bangalore have an edge over Delhi due to their explosive batting line-up and this should decide the match, considering that their bowling line-ups stack evenly. Can Delhi turn around their fortunes? And which Bangalore will turn up tomorrow? We will be watching closely.

Prediction: Bangalore win
1 Relay