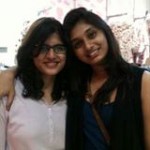 Text
Flag as inappropriate
Because everyone needs a Michael Phelps in their life.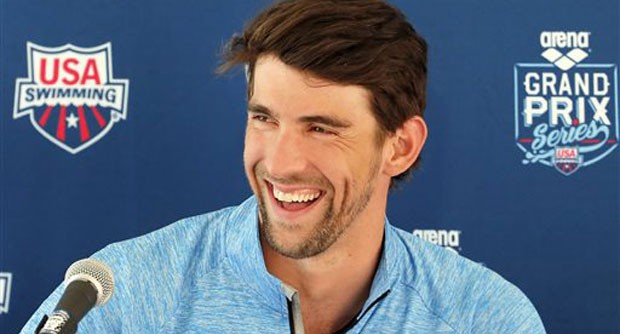 With an unprecedented 22 medals from three Games, Michael Phelps is the Michael Jordan of swimming. His hefty endorsement earnings give him the clout of a pre-scandal Tiger Woods.
His pre-London Olympics net worth was $40 million. After swimming in London two summers ago, his Olympic medal count of 22 is four more than anyone in modern Olympic history and nine more than the next closest active Olympian, Norwegian biathlete Ole Bjorn Dalen.
The whole legacy of Michael Phelps' came to a grand finish when he announced his retirement at the end of the 2012 London Games. But retirement didn't last long, as Phelps returned to training seriously last year, and he returned to competition this past April, with plenty of time to prepare for the 2016 Games in Rio de Janeiro.
Putting aside conditioning concerns — Phelps only swam occasionally in the year following his retirement, though he is reportedly now working out with Bowman five days a week — the specter of age looms large. Thirty-one is ancient for an Olympic swimmer. The average age of medalists in his signature events was 21.4.
Of course, Phelps isn't the typical Olympic swimmer. At his peak, the 2008 Games, he set the world record in four of the five individual events (he had to settle for just an Olympic record in the 100-meter butterfly; he broke the world record in that event in 2009). So, in 2016, Phelps might be a shadow of his former self, but even a diminished version of history's best swimmer could be a force to be reckoned with.

There's a very good reason why people get excited at the very mention of his name. He came a long way from being 11 year old diagnosed with ADHD to participating in his 1st Olympics at the young age of 15 to setting the record of winning 8 out of 8 gold medals at the same Olympic Games to finally, becoming the most decorated sportsperson in Olympic history. We have lived in an era where we have witnessed history being created over and over again by the same young man.

We all know that the records created by him will take a very long time to be broken, probably longer than was taken by him to break Mark Spitz's record of 7 gold medals. It is this knowledge of the fact that Michael Phelps is extraordinary and we have watched before our eyes, him become the legend that he is today, that makes him so special.

We crave to see him weave some more of his magic in the 100m butterfly as he races ahead in the second lap. We love watching him swim his phenomenal 200m freestyle event. Because he makes us believe that anything is possible and he makes us want to believe that we all have a bit of a Michael Phelps in us, waiting to break through.

Someone asked me, "Why is Michael Phelps' return to swimming a good thing?" and my reply was "Because we all need a Phelps in our lives." To remind us of the potential that each one of us is capable of.
1 Relay