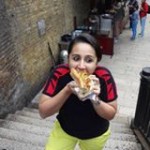 Text
Flag as inappropriate
Gautam Gambhir: The end of the road or still miles to go before he sleeps?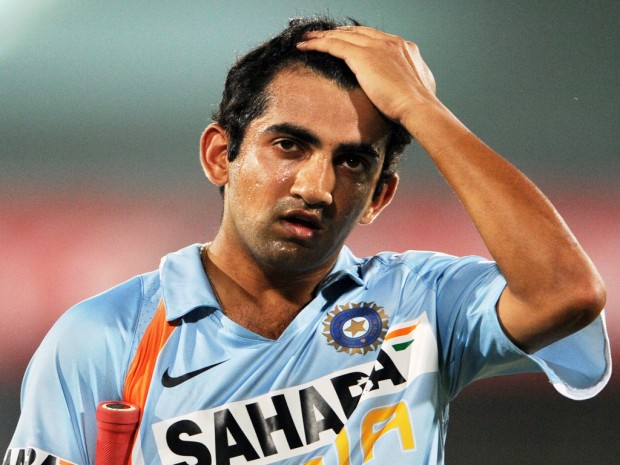 After a dismal run in the Test series in England, managing only 25 runs in 4 innings, and more importantly a kind of "not being there" body language, most of the cricket pundits have written Gautam Gambhir off, almost affirming the generalized perception that he has played his last test match.
Well, after a knee jerk response to Gambhir's recent failure, if one is to analyze him, I think there is a distinct possibility that he may have not played his last ever Test match just yet! Although instability and insecurity have been a part of his cricketing character, one must not overlook the correctness of this cricketer when in his elements. He has been through lean patches before – When in 2007, he was dropped from the Indian squad for the World Cup, he bounced back with a sterling performance in the inaugural T20 World Cup in the same year, never to look back for the next four years. During those four years, he not only amassed runs with amazing consistency but also displayed various dimensions of his character in such an authoritarian manner that most of his teammates felt that he was a player in his own league—a one of a kind! There were times he outclassed his opening partner Virender Sehwag in aggression and other times when he stonewalled the opposition with 11 hours of batting at Napier effectively putting them out of contention for the match. Celebrated perfectionists like Rahul Dravid and VVS Laxman would be proud of such an inning. A resurgent Gambhir scored 8 centuries in 13 Test matches to earn the Player of the Year in October 2009 and in January 2010 equaled the record of 11 consecutive 50s set by Sir Vivian Richards, just missing equaling the record of consecutive centuries set by Sir Donald Bradman himself by a whisker!
At 33 years of age, with such imposing statistics in his bag, I think it is a bit early for him to hang his boots. After being overlooked for last year's Australian tour, he had gone off into the wilderness, low on confidence and spirit. Although kept up in the first class circuit during this period and having scored at an average of about 44, he was still not ready for the English outing. If one feels here that his experience counted for him, then he should have been playing all the matches in England rather than just replacing the constantly failing Shikhar Dhawan. He does deserve the benefit of doubt when the entire bunch of Indian batsmen has failed equally miserably.
Gambhir still has enough cricket left in him. Rather than using him as a gap-filler, he needs to be helped patiently in overcoming his insecurity and rebuilding his confidence. After having nurtured a talent like him for 10 years, if one lackluster outing is to decide his fate, then I think the same criteria should apply to at least half of the Indian team. I am sure by being handled carefully and being backed through the lean patch, we are sure to see this feisty opener play for the Indian team for a few more years. Maybe five years down the line, he will have played his last Test match, certainly not now!
1 Relay