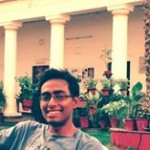 Text
Flag as inappropriate
Is he the one: Suresh Raina?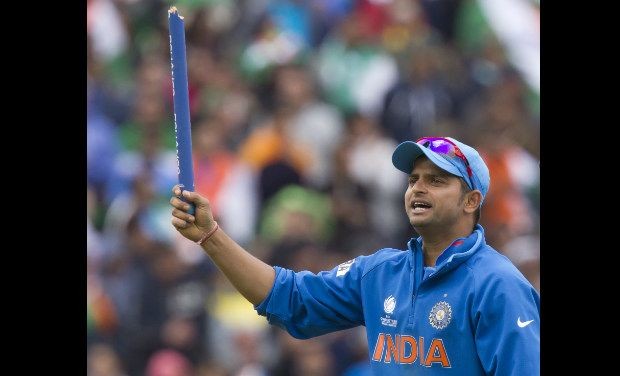 How ironic is it to say that the most trusted player in India cricket team is Suresh Raina. Earlier this year he wasn't even selected for Asia and now he is leading the mantle for Indian team in England. So getting back into star studded Indian batting lineup is no mean feat and Raina did come back and the comeback has been refreshing to say the least. He did however get a brief stint in Bangladesh but one England is undoubtedly the real test. More so because Raina to unanimously considered fallible against quality pace bowling in testing conditions and England presents one of the tougher tests in this regard. So the blitzkrieg in Cardiff makes even more sense.
It is not just about the century, it is about the way he scored that hundred demolishing every bowler along the say ala Sehwag. It is highly demotivating as a bowler to watch ball sail over your head. The caveat however is the consistency. There isn't an iota of doubt about the talent he possesses but he has always been a bit inconsistent. But to offset the inconsistency Raina is more than handy in rolling over his arm. He is hard to get away has traditionally been seen during IPL and moreover he picks wickets at crucial intervals, breaking well established partnerships along the way. India has been unfortunate when it comes to all rounders. Some who have shown promise have faltered in the longer run. Look at the past and you'll notice players like Irfan Pathan, Dinesh Mongia, Sanjay Bangar etc who started off really well but couldn't continue in the longer run. One genuine all rounder India had was Yuvraj Singh but his current form doesn't warrant a place in the eleven. At present one can only look at Ravindra Jadeja as a genuine all rounder who almost cemented his place in the side. But then again he too lacks consistency in batting as well as bowling.
This makes Raina's role in Indian cricket team pivotal. He is one cricketer on whom Indian can bank to perform either by bat or ball or in the field. Fielding has gained importance in fast paced game where a single run is crucial to determine winner or loser and undoubtedly Raina is the best fielder in the current Indian team. Raina's presence is crucial for India to defend World Cup title in 2015 in Australia and New Zealand. Since the role of spinners would be very limited in those conditions and India can hardly afford to play two spinners so invariably the role of fifth bowler has to be borne by Raina and given his past performances it doesn't seem to tough a task.
Current situation of Indian team has made Raina's role even more important. In a highly young team he is relatively senior when compared to others and he has to lead from the front for India to succeed. He has the talent to do so and only time will tell if Raina will be our Mr. Everything.
1 Relay