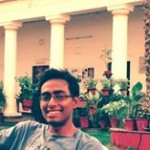 Text
Flag as inappropriate
Rafa or injuries: Who'll emerge victorious?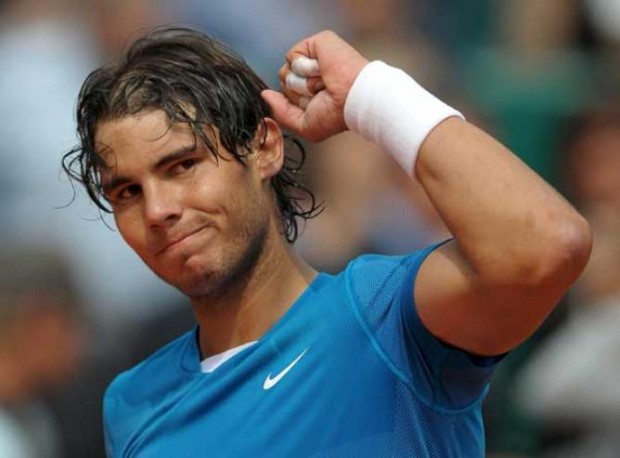 If there is something that has ruined most sporting careers ever it is injury. If there are someone who have stopped this "King of Clay" it is either Roger Federer or injuries. The intensity with which he plays makes you wonder, how long can his body take this pounding? As the records stand today Roger Federer has won 17 Grand Slams till date and Rafa is merely 3 Grand Slams away to equals that record. Indeed Federer is way past his prime and the threat to Rafa's supremacy comes from a youthful Novak Djokovic. But the most important threat is from his own body which refuses to let him play to his fullest.
His injury was previously limited to his legs and knees but more recently it has moved upwards and affected his right wrist which though not his natural hand is required for powerful backhand returns. This freakish injury has sidelined Rafa from the ongoing US Open which has opened the door for Federer to extend the lead. This is not the first time that Nadal was unable to compete in a Grand Slam due to injury. Most recently he missed 2013 Australian Open due to illness. Even in 2012 US Open he skipped the tournament due to knee injury and previously he left the draw wide open in Wimbledon in 2009 due to knee tendinitis. A lot earlier he missed 2006 Australian Open with a foot injury. The problem with injury is that as time passes by it becomes increasingly difficult to bounce back to original form and fitness. Though not all is lost Rafa is only 28 and has time on his hand to bounce back and claim those elusive Grand Slams.
The fact that he was rather unfortunate to have played in the era of Roger Federer and Novak Djokovic makes him seem a lesser player than he really is. It is really up to players like Djokovic, Federer, Murray, Tsonga etc to stop Rafa from being the leading Grand Slam winner in tennis history because once Rafa achieves his full fitness it will be very difficult to contain him. The injuries might have slowed him down a tad bit but it is highly unlikely that it will stop from winning more Grand Slams and it is also highly likely that he'll surpass Federer's tally of 18. A word of caution is pertinent here: Djokovic has already won 9 Grand Slams and he is in prime of his health and should anything happen to Rafa he is best placed to capitalize on Rafa's absence.
Though injuries have plagued Rafa's career for a long time, it will be interesting to see how much of an effect they have on his career ahead. Let's just hope for all the tennis fans sake that the injuries are momentary but the class is permanent. The match will definitely go down to wire will all 3 results possible: Rafa, Federer or Djokovic emerging as leading Grand Slam winners.
1 Relay