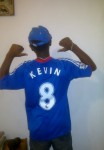 Text
Flag as inappropriate
Real Insecurities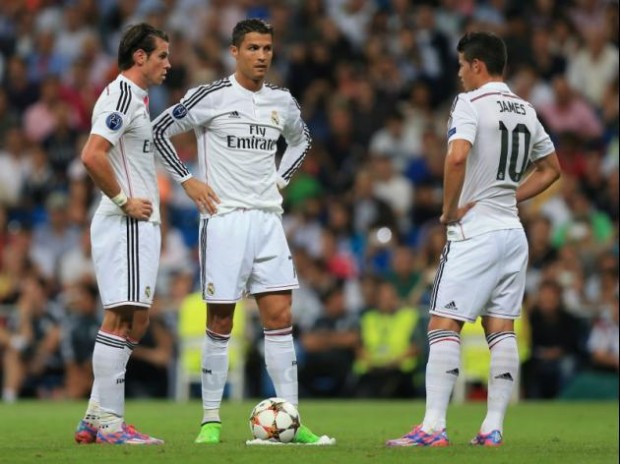 While there may be similarities in their names, they're as dissimilar as can be.
Florentino Perez is famous for being the man who kickstarted an era of Real Madrid's history in which they could field a starting XI that contained over 5 of the world best players in their position. Ronaldo, Zidane, Figo, Roberto Carlos, Steve McManaman and David Beckham all took to the pitch as the Spanish giants sought to re-establish their global dominance.
However, the moment they sold Claude Makelele, moans erupted all over the press and the dressing room because everybody knew that they had thrown away all of the balance in the team. Consequently, they didn't see another European final for 12 years.
That much has been thoroughly debated already, but the impact of Real Madrid's latest transfer window is still not obvious; the season is barely 10 matches old. However, it has become clear that Real Madrid have begun in a telling fashion: their first 5 matches have yielded 18 goals and 9 concessions, while at the same time last year they had 12 goals and 5 concessions in the league. They have also lost 3 more than they had at this stage last season.
Clearly, Ancelotti's charges face no problems scoring. Their attacking potential borders on nuclear and their incisive, direct football can at times be too hot to handle. But their defence has gotten much worse. As Atletico Madrid and Real Sociedad have shown, Real are a couple of skied shots away from their next defeat. As soon as they're annulled in attack, they become shambolic and gift their opponents cheap goals.
In reality, their defensive travails are not as keenly exploited as they might be in a more difficult league.
Thus, one should not really expect Perez to change his mind and sign a proper defensive midfielder in January, as Real have almost no domestic competition apart from a quartet of matches against their title rivals. Even though Deportivo and Elche both netted against them, their extremely slack defending has made them cannon fodder for the mercurial Cristiano Ronaldo, who will surely take the Ballon D'Or this year. With 7 goals in two matches, even his appearances are struggling to keep up with his phenomenal goal record. It stands at a fantastic 264 goals in 254 matches!
In fact, as long as he keeps on banging them in, the cracks will always be papered over, as that has been his wont since signing in 2009.
But in the latter stages of their bid for the Undecima, Real should be very concerned about how forwards like Messi & Suarez or Robben and Ribery will tear through their defence.
They could suffer some very painful defeats, even with the $200 million men at their helm.
0 Relays