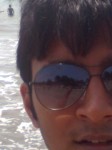 Photo
Flag as inappropriate
Sachin , Kohli hits half centuries as India reaches 182/3 at end of Day 2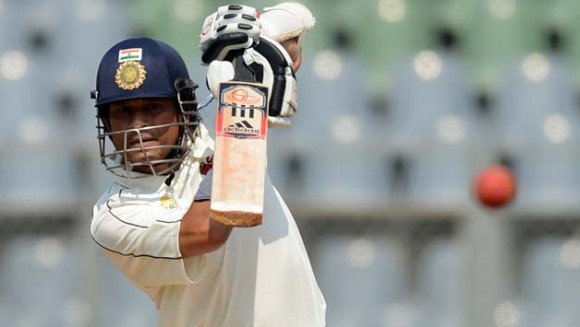 Stumps now..A hard day for Indians as well as Aussies…But India have a little advantage with Sachin still batting and Kohli also playing good shots.Hope they both continues like this.
Ist innings
Australia 380
India 182/3 (52.0 ov) RR 3.50
India trail by 198 runs with 7 wickets in hand.
Sachin* 71(128) Kohli* 50(84)
Current partnership: 77 runs, 23.2 overs, RR: 3.30 (Tendulkar 26, Kohli 50)
Pattinson 3/25
Another record for Sachin as he completes 3500 runs against Australia with a batting average of 58.38 against them.
0 Relays