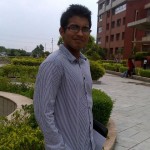 Text
Flag as inappropriate
Tiger Woods – The richest sporting tiger of them all!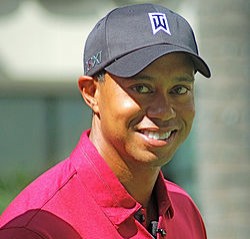 'Winning is all about fighting battles within you more than with others'. This adage perhaps suits a certain Eldrick Tont Woods, aka Tiger Woods, better than anyone else. Forbes has declared him as the highest paid athlete in the world yet again, as of June 2013 with his buddy and tennis legend, Roger Federer at the 2nd spot. Who would have ever thought of this taking place in the business of sport, which is so competitive these days?
3 years ago, this man had an extramarital affair with several women despite having a gorgeous wife and two young children. Succumbing to the temptations which fame and money offered him virtually finished his career and made him a laughing stock around the world. Losing top sponsors was the last nail in the coffin, because it ironically meant that he lost both those things which he cherished the most!
It is not easy for anybody to keep a calm head when his home or every part of his life is collapsing all at once. Yet Woods got into damage-repair mode quickly by apologizing to the public and all his stakeholders for his blunder. He took a sabbatical from the game for half a year, but winning championships or the trust of his fans back was still a Himalayan task. Worse, he had to fire his long time caddie and suffered from several injuries. The world felt that he got what he deserved, and the expiry date of his dominance had finally occurred.
However, would Woods ever give up? Never! He had the 2Ps which every champion possesses – Passion and Perseverance. His turnaround was as dramatic as a Shakespearean play. And it began in mid-2012.
He modulated his putting technique, since it was causing his downfall regularly. Though he was not 100% fit and was taking a massive gamble by experimenting with his game at a volatile stage of his career, one could sense that he was taking accountability for his actions and had the vision of regaining a ranking which has only belonged to him in golf since the last 15 years - Numero Uno.
And boy, did he reach there in style! He has so far won almost every important title in the year 2013, something which any other player can only dream of these days. After admitting to his mistake, all that Woods did was learn from it.
When the tiger is injured, it is then that he is the most dangerous. In this way, he truly lives up to his nickname and has successfully won back his reputation. How can he not be one of the all-time sporting legends?
1 Relay