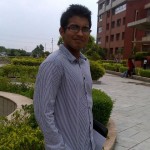 Text
Flag as inappropriate
The greatest IPL rivalries of them all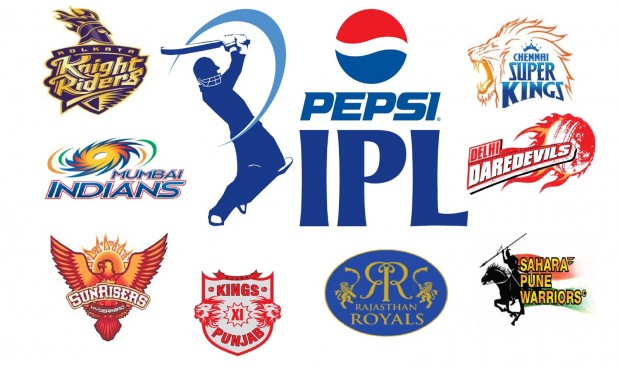 So, the Sunrisers Hyderabad and Chennai Super Kings would in all probability be the latest franchises to have already begun planning changes in their rosters completely since all the players would have to be put up for sale in the IPL 2014 auction. In the 6 years of IPL, here are those rivalries which many have looked forward to watch –
1) Chennai vs. Mumbai
Chennai have undoubtedly been the most consistent team, winning the title twice and making it to three finals. But in the 2013 final, they lost to Mumbai which is a team most capable of giving them nightmares. This is just like India, being in the blue jersey challenging the champion Australia team in the yellow jersey last decade.
Both the teams have been at par when it comes to the dearth of Indian talent as well as superstars such as Tendulkar and Dhoni, which has intensified their rivalry. Mumbai surprisingly leads 9-6 (15 matches) on head to head.
2) Chennai vs. Bangalore
This could be considered as a South Indian derby virtually, as these are two of the biggest cities in that part of the country. Bangalore has been a team which has matched Chennai in terms of balancing youth with experience as well as the third most successful team after Chennai and Mumbai.
Chennai leads 10-6 (16 matches) on head to head which might sound one sided, but Bangalore has managed to give a tough fight to Dhoni's men every time and that has made everyone's time and money worth.
3) Kolkata vs. Bangalore
Bangalore has definitely won more matches than Kolkata but Kolkata has won an IPL championship unlike Bangalore. On head to head though, these two teams are the same! A 6-6 record (12 matches) is amazing and their battle is not just confined to their team owners, Mallya and SRK who are the most associated with glamour in the country. Who can forget Gautam Gambhir and Virat Kohli's on field spat this year?
4) Kolkata vs. Rajasthan
Rajasthan's co-owner acted in her debut movie with Kolkata's co-owner. Apart from that, both the teams have preferred their home conditions and had similar strengths and weaknesses over the years. Brad Hodge, Owais Shah and Sanju Samson were former Kolkata players now playing for Rajasthan while Yusuf Pathan made a name for himself with Rajasthan before playing for Kolkata for a whopping $1.9 million per annum.
Their 2009 match in South Africa which went in the Super Over, was for the first time ever and a thriller! Earlier Rajasthan had the upper hand, but now Kolkata leads 6-5 (11 matches) on head to head. Both have won the IPL once as well.
0 Relays