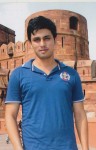 Text
Flag as inappropriate
UEFA Champions League: Man City gunning for miraculous comeback; PSG v/s Bayer more of a formality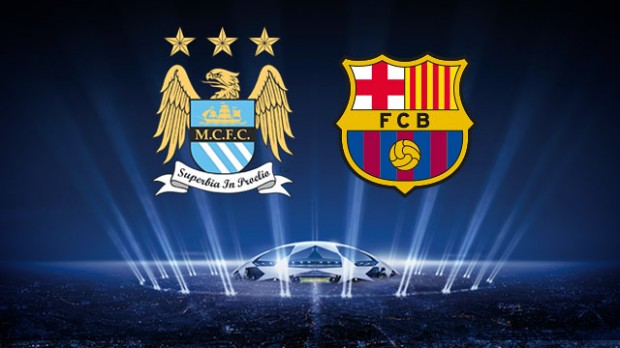 Tonight's 2nd leg of the Round of 16 of the Champions League will see Manchester City play away at Barcelona and try to overturn the 2-0 deficit from the first leg while PSG welcomes Bayer Leverkusen to Paris following their convincing 4-0 drubbing of the German club a fortnight ago.
Last night saw holders Bayern Munich advance to the Quarter Finals at the expense of Arsenal following their aggregate 3-1 win while Atletico Madrid joined the Bavarians in the Quarters for the first time since 1997 by defeating AC Milan 5-1 on aggregate.
Manchester City and Barcelona, both suffered damaging defeats against lowly opponents over the weekend in the FA Cup and La Liga respectively and both teams know very well that advancing to the Quarter Finals is extremely important. However Manchester City have a slightly more difficult task to advance to the next round than Barca since they are trailing by 2-0 from the 1st leg at home and they need to win by outscoring Barca by at least two goals if they hope to advance to the quarters.
Meanwhile PSG have been in brilliant form this season and slowly but surely they have becoming a major footballing force in Europe. They have already one foot in the quarter finals following their convincing 4-0 away win at Bayer Leverkusen and the second leg is more of a formality for them. However for Bayer, they would hope to go out of the competition on a high.
0 Relays