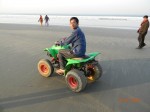 Text
Flag as inappropriate
Can Jose Mourinho win the Champions League with Chelsea this time?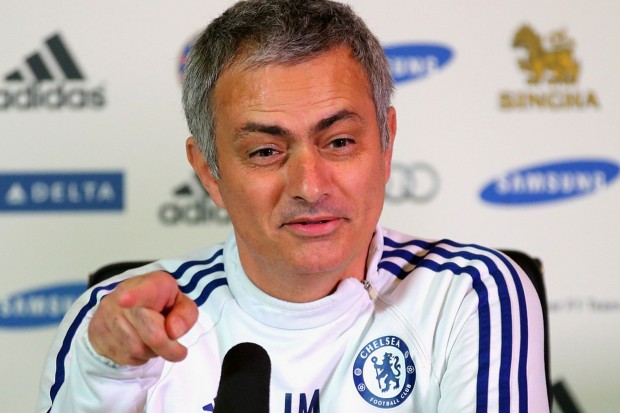 There is a sense that six years on from his departure, things have changed for both Mourinho and Chelsea. Both have won the Champions League, and both have suffered more disappointment. However, lessons have clearly been learnt by both parties.
The Chelsea players who had been involved in the Champions League victory have learnt that winning it one year is no guarantee that it will be easier the next year. John Terry, Ashley Cole and Frank Lampard are all heading towards the end of their playing careers, a fact which will serve to further spur them on to add a second Champions League medal to their collections.
The younger players who joined the club in the summer of 2012 will have experienced the glory of winning a European trophy, whilst knowing that the next one will be bigger and better. Eden Hazard in particular will be desperate to reach the final, as he missed out on the Europa League through injury. David Luiz will want to avoid having his steak substituted for chicken again, and Oscar will be looking to score more spectacular goals.
Mourinho lost at the semifinal stage with Real Madrid three times, and the disappointment surrounding his inability to bring home Real's 10th European trophy was one of the key factors in his departure from the club. He has a point to prove, and what better way to do so than to win the competition in his first season with a new club?
If they can combine their talent and dedication with something a bit special, Chelsea will go all the way to Lisbon.
0 Relays