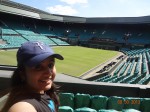 Text
Flag as inappropriate
CL T20 – enough of T20 already!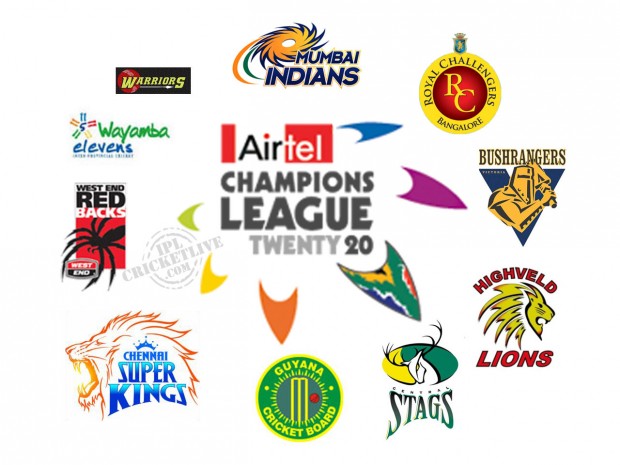 There are international T20 series between test playing nations, and the T20 world cup, and the two month long IPL, and country club T20 tournaments in Australia, South Africa, Pakistan and England, and then there is the Champions League T20. Cricketing tournaments are now being organized and played with such alarming frequency throughout the year that the audience is on the verge of becoming bored by the game of cricket. Not to mention the toll it is taking on the physical fitness of the players.
With the commercialization of cricket in parallel to the advent of the shortest version of the game, cricket is slowly becoming a game which is being played without using a bat or a ball. The ego clashes of cricketing boards of different nations and the money pumping capacity of the sponsors have become the main factors in deciding which, when, by whom and how many times a cricketing tournament should be organized and played. The exclusivity, class and traditionalism associated with the game has long been lost in this web of commercialization.
CL T20 is yet another T20 tournament which is the brainchild of the Indian, Australian and South African cricket boards. Initiated in 2008, this tournament was conceptualized as a strategy to cash in on the popularity of T20 cricket, especially the Indian Premiere League. Pitting a couple of country club teams of each of these countries against each other, this tournament offers the highest prize pool of $6 million, the highest for a club cricket tournament in the history of cricket. However, due to inter-cricket board politics and dictatorship, this tournament, which offers the highest prize money to its winners, is not open for all country clubs to participate. As far as competitive cricket is concerned, this trend is certainly not healthy.
The aim of country club cricket tournaments is to provide a platform to domestic players to perform on a national stage and increase their visibility to be considered for selection in the national team. Individual country club tournaments in various countries and the IPL have to a certain extent managed to achieve this. However, cricket is now being played in excess, the focus shifting from generating talent to generating money. CL T20 is a perfect example of this transition. Ironically, the effect on players has reversed - over fatigued, exposed to fixing scandals and excessive post-match parties associated with CL T20-like tournaments is honing talents different from those required on the field.
Haven't we had enough of cricket already? Haven't the "investors" of these tournaments and the participants too made enough money to last them a lifetime? Isn't it high time that we stop making a mockery of cricket and let the poor game be?
0 Relays