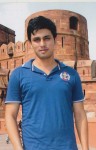 Text
Flag as inappropriate
Are Atletico Madrid going to choke in their pursuit of the La Liga title?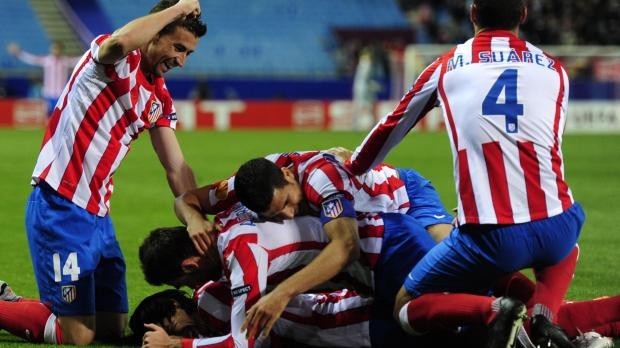 Two weeks ago, the thought of seeing Liverpool and Atletico Madrid being crowned champions of the English Premier League and the Spanish La Liga respectively at the end of this season was something people were starting to believe. Both teams, due to their apparent disadvantage of having less financial power than their so-called big spending opponents, were written off at the start of the season as probable title winners (Liverpool are apparently one of the greatest football clubs the world has seen). But much to the surprise of everyone, even their most die-hard supporters, they were on course to win their respective domestic titles.
But the Chelsea double buses disaster happened for Liverpool and with their draw against Crystal Palace, Liverpool's long wait for their 19th domestic title is likely to continue unless West Ham can do them a favour by defeating champion elect Manchester City on the final day of the season. Even Atletico had seemed to choke when they were surprisingly defeated by Levante and it seemed that their city rivals and Barcelona would take the advantage of the slip up. But fortunately for them, lady luck continues to be on their side as both their title rivals also did not have favourable results.
However, it is not that Atletico have won the title and it is Barcelona who will win the title if they can win their remaining two games, the final of which will be against Atletico at home. As for Atletico to win the title, it is simple: win against Malaga in the penultimate game of the season and then prevent Barcelona from defeating them in the final game of the season. It looks like they can prevent Barcelona from defeating them as they have remained unbeaten against the Catalans in their 5 games this season including the Champions League Quarter Final.
Unfortunately, much have changed now with Atletico facing the kind of pressure they have not faced all round the season. As was evident from their loss against Levante, pressure got the better of the Atleti players and it is not sure if they are not going to choke in their last two games. But yes, if they can get better of their nerves then history is waiting to be written when finally the duopoly would be broken for the first time since 2004. And no doubt, people all over the world would be rooting for that.
1 Relay