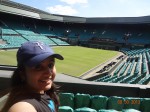 Text
Flag as inappropriate
Mahela Jayawardene retires – The end of an era!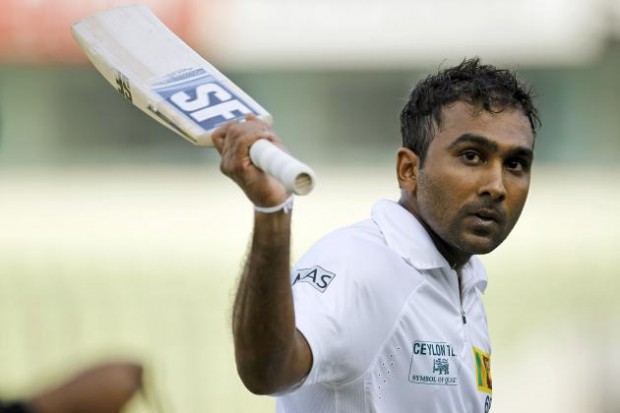 The curtain has fallen, the show is over, and the showman has successfully completed his final act. Denagamage Proboth Mahela De Silva Jayawardene ended his exemplary 17-year career with a fitting 2-0 win over Pakistan in the final test match of the ongoing test series. The man who has ably led Sri Lanka to countless test series and one-day international wins showcased his charisma till the very end.
Jayawardene has been the most underrated champion in the modern cricketing era. Sharing the cricketing stage with high profile contemporaries like Sachin Tendulkar, Ricky Ponting, Jacques Kallis and Rahul Dravid, Jayawardene has always been the silent warrior, quietly piling on runs for his team, extricating them out of difficult situations and always, always, always leading from the front. The Sri Lankan team has been molded, honed and blossomed under him since he took the captaincy baton from Marvan Atapattu in 2008. Leading Sri Lanka to the 2007 World Cup finals and the top scorer in the 2011 World Cup final match against India, Jayawardene has consistently been the player on whom Sri Lanka could depend. He has weaved many a historic partnerships with Kumar Sangakkara, his partner in cricketing passion.
Jayawardene has scored more than 11,000 runs in runs in international cricket at an impressive average of 49.84. He has 34 test match centuries to his name, putting him in the league of greats like Sunil Gavaskar and Brian Lara. The 37-year old Sri Lankan has played 149 test matches, the most by any Sri Lankan player in the history of cricket. Such was his indispensability that there has been no Sri Lankan player since 2008 who has not seen Mahela Jayawardene in the Sri Lankan dressing room! He is one of the most complete batsmen in the world today, admired for both elegance of his play and the solidity of his technique. There is no point discussing his figures of Twenty20 cricket, as that is no parameter to judge a class and a legend that he is.
His is going to be a deep void to fill. Jayawardene had already handed over the captaincy to Angelo Mathews, grooming him selflessly to lead the team after they would become bereft of his experience post retirement. He was always a team player and never put his interests before those of his team. Retiring after his 149th test match proves that Jayawardene was never the one gunning for personal milestones. He is one of those rare breed of cricketers who is secure enough to realize and acknowledge his capacities as a cricketer and gracefully bow out, keeping his dignity intact.
0 Relays