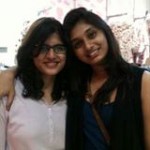 Text
Flag as inappropriate
US Open Women's Preview: The Favourites and the Sleepers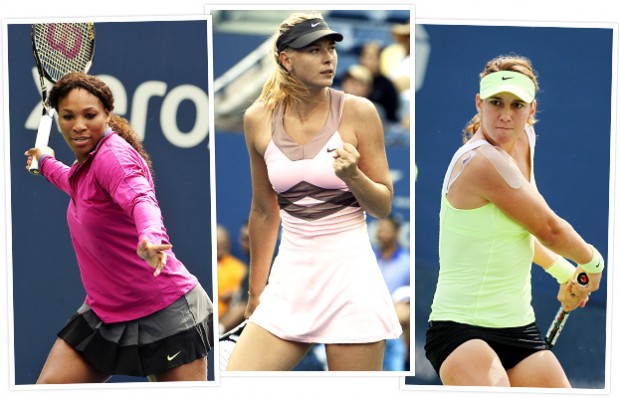 With the 2014 US Open starting today and with World No. 2 Li Na having withdrawn from this year's event, the race to the finish line has just gotten a lot more exciting. Let us have a look at the potential Slam winners and upsetters of this season.
Serena Williams: The two-time defending US Open champion, Williams is always a favorite to win any Grand Slam she enters and with this being her home turf, she hands-down becomes the top contender of the event. However, her 2014 season has not been one of her best years. But even the best of her opponents know that a motivated Williams isn't someone they would want to face at the US Open – and the 17-time Grand Slam champion will be determined to right the ship in New York.
Simona Halep: During last year's US Open, Halep was a virtual unknown ranked outside the Top 15. Just 12 months later, the 22-year-old has added four tournament victories to her resume, reached her first Grand Slam final (at the French Open) and will soon ascend to No. 2 in the world. The US Open remains the one Grand Slam that the Romanian has yet to reach the quarterfinal of, but her results in Flushing Meadows have improved each year since her debut in 2011. Will New York be the place where she finally wins her maiden Grand Slam title? Only time will tell.
Maria Sharapova: Sharapova has been in solid form since her French Open success and the five-time grand slam champion, who won the US Open in 2006, has the talent to go all the way if she can get her game into shape. Sharapova's power makes her difficult to stop at her best, but she is prone to encountering problems. If she can manage to avoid playing her nemesis Serena, Sharapova will be a strong favorite to win her second major of the year.
Victoria Azarenka: An Open finalist in 2012 and '13, the 24-year-old Azarenka has played sparingly this year due to a foot injury. Still, she retains some of the best hard-court bona fides on the women's tour, having won two Australian Open titles (2012-13) to back up her two US Open runner-up showings. The Belarusian enters the summer dangerously close to dropping out of the Top 10, but a strong showing in the recent events along with renewed health might just be the cause of her finally winning her first US Open title.
Alize Cornet: The 24-year-old Frenchwoman has quietly strung together one of the best seasons of her career, including two wins over Serena (one en route to the round of 16 at Wimbledon), a title in Katowice, Poland, a final in Dubai and a semifinal at the Paris Open. Surprisingly, Cornet has never advanced past the round of 16 in a Grand Slam event. But her performance this year indicates that a breakthrough is coming soon, and her consistently solid results on hard courts mark her as a candidate to make a run at this year's Open.
Venus Williams: Yes, Venus is 34 years old and hasn't advanced to the quarterfinals of a major since 2010, but anyone who watched her three-set thriller against eventual champion Petra Kvitova at Wimbledon knows she is still capable of a grand result. In Dubai earlier this year, for instance, she beat four players currently in the Top 25 to win the title without dropping a set, and her big serve remains one of the most potent forces in the women's game. Her ongoing battle with an auto-immune disorder, Sjogren's Syndrome, means she is vulnerable on any given day, but the two-time Open champion remains capable of stringing together a brilliant two weeks in Flushing Meadows.
1 Relay