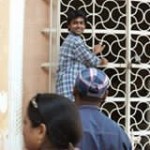 Text
Flag as inappropriate
Angel di Maria is the next Eric Cantona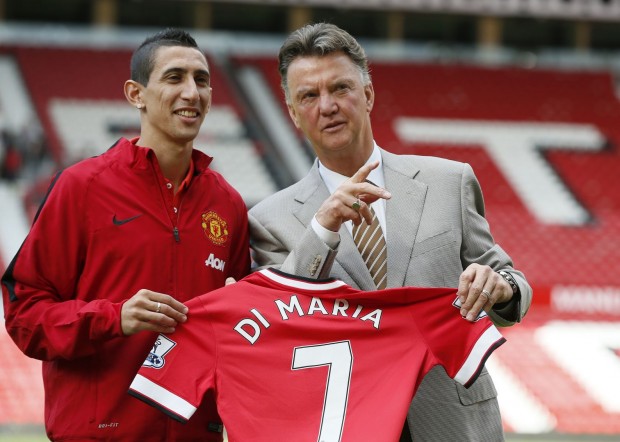 When Angel di Maria joined Manchester United for a British record fee of £59.7million but is worth around £70m including add-ons from Real Madrid, it was seen as an overpriced transfer. But looking at the form and level di Maria has been playing for the last few seasons, Louis van Gaal's new signing looks like a steal.
The Argentina winger is the signing for Louis van Gaal, which gives them an indisputable talent that can take the game by the scuff of it. The player has joined on a 5 year deal earning £200,000-per-week in wages, which will be United's second highest behind Wayne Rooney. Maria joins fellow argentine Marcos Rojo and new boys Ander Herrera and Luke Shaw. Randamel Falcao will be another super striker that joins talents like Rooney and Van Persie in attack.
As a part of Madrid, Maria benefited from playing for the Galactico team, but very few come closer to the versatile playmaker that Di Maria is. He is an immensely talented player and was pivotal in Real Madrid's Champions League victory last season. In 45 appearances, he totalled a staggering 22 assists and 7 goals, covering every blade left behind by Ronaldo, Benzema and Bale to cover. His defensive contribution is colossal averaging numerous interceptions and tackles per game. His versatility means Van Gaal could build several formations around the player.

United fans are crying out for some attacking flair in their midfield and Angel di Maria's Argentina display against Germany proves he's a perfect fit for Louis van Gaal's philosophy. A tremendously fast and decisive player who puts fear into even the most accomplished defence. Moreover his dribbling skills and his ability to take on and beat opponents are a joy to watch. His accurate crossing and penetrating runs down the flanks are something United could use in their side, as they often struggled to find pace and directness. It's clear he could play wide, in the middle or as an orthodox No10 for United. Or a combination of all three. Setting him free and letting him get on the ball can do wonders for United. He hugged both left and right touchlines at times, drifts inside to make an impact on other occasions and the energy to get into the penalty area with some great runs, thus the Red Devils have a complete attacker on their hands.

It's not just the talent that the Angel have, what sets him apart is his professionalism and incredible work-rate that would shame even the best footballers. Importantly, has also developed into such a decisive player that he is very well capable of being decisive anywhere across the field. His pace and versatility will be an equally valued attribute for the Red Devils. Moreover, he is a team player through and through that gives the team a spirit to fight on the field with relentless energy and effort. The reason behind Ronaldo and Messi sitting a top and shining in the list of world's top footballers is the workhorse Di Maria who allowed both players to excel for club and country respectively. In the World Cup, Di Maria teamed up with Messi propelling Argentina into knockout rounds and when he went down injured, Argentina's attack altogether failed knocking them out.

For £60million, you'd expect a player who can run, dribble, cross, pass, score goals and assist for fun and that is exactly what the Angel brings. Last season the Argentine had an amazing season, showing his world-class status through his exponential performance. Forget the fuss over Falcao, Angel Di Maria is what should be getting Manchester United fans excited right now. At a price of $100 million, Maria's ability to lead a new United should will allow him to finally gaining the talismanic super star status. One thing is for sure, that while Madrid may well regret selling him to United, the Red Devils won't regret signing him.
0 Relays