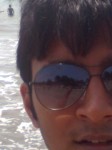 Photo
Flag as inappropriate
Nadal is back !!!! wins Brazil Open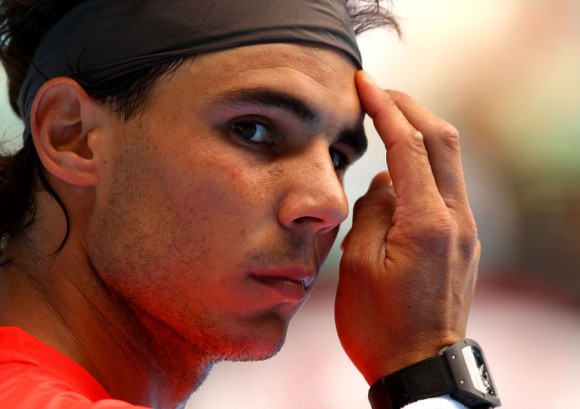 Nadal, playing his second tournament after making a comeback from injury won the Brazil Open against David Nalbandian. David ,who played very well till the finals was blown up by the brilliance of Nadal in 78mins in straight sets 6-2 6-3. Nadal came from 3-0 down in second set to win the match.
After the win Nadal said "I hope this win will mark a new beginning to my carrier".Athough Nadal complained of knee pain in the semifinals but he was comfortable playing today.He further said when questioned about playing against the likes of Djokovic that he is not afraid of playing agaiast them but it will take some time for him to reach the competetive level again.
Nadal's last title win was French Open last year.
0 Relays