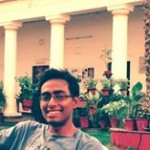 Text
Flag as inappropriate
Can Serena Williams win her 18th Grand Slam?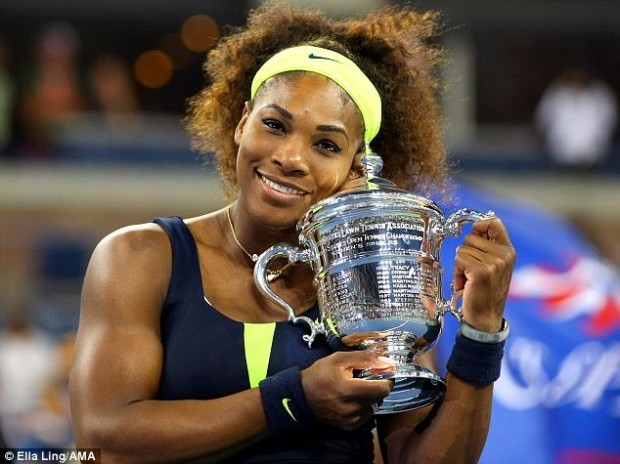 Current number 1 and coming on the heels of superb season last year there is little doubt that Serena Williams is a top contender for the forthcoming US Open. Though she hasn't been on top of her game but you can't discount her. The best part is unlike men's tennis there isn't much competition in women's tennis, apart from Serena there is hardly any player whom you can pin point as a serious contender. Will this be her resurgence or downfall? One can only know on 8th September.
This US Open holds a special significance for Serena; if she wins then she'll equal the tally of greats like Evert and Navratilova winning 18 grand slams in all. But the problem is that 2014 hasn't been all that kind to her and she tends to flounder when going gets tough. She had to exit unceremoniously from Wimbledon due to injury and she had to forfeit her doubles match. This was later attributed as viral illness by WTA. But as usual she came with a bang after that, she took her third Stanford title and reached semi finals of Rogers Cup only to be defeated by her sister- Venus Williams. The hunger is there, the desire to succeed is all too apparent. Come US Open it will be a different ball game altogether, playing in from of her American fans who that would be gunning for her and cheering her every move, every shot and every yelling. And if we look at the competition it isn't very promising. If we look at number of Grand Slams won Serena Williams is way behind the pack with 5 players winning more Grand Slams than her but this gives only half the picture. Serena's career has been marred by injuries but whenever she isn't sidelined by injury she makes it to the top no matter who the numero uno is, such is her domination. One measure of greatness is the longevity of impact. Most recently she won US Open in 2013 full 14 years after she won her first Grand Slam in 1999 but if you look at Graf and Navratilova they won Grand Slams 12 years apart and faded in rankings in later stages of their career. Serena is currently number one in rankings and more importantly has more than 2300 points lead over nearest rival Li Na. As far as one could think Serena has never had a serious challenger, there were Justine Henin, Kim Cljsters and more recently Maria Sharapova but combined they have won 16 Grand Slams, compare it with Serena who has 17 Grand Slams alone, this speaks volume about her hegemony. The status quo is unlikely to change in the near future because excluding her other players in top 10 have won only 10 Grand Slams combined together.
So if one has to go by her form and her competitors it will be very difficult to stop her. But stranger things have happened we can only wait and watch.
0 Relays