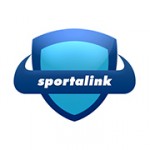 Photo
Flag as inappropriate
20-20 Contest-2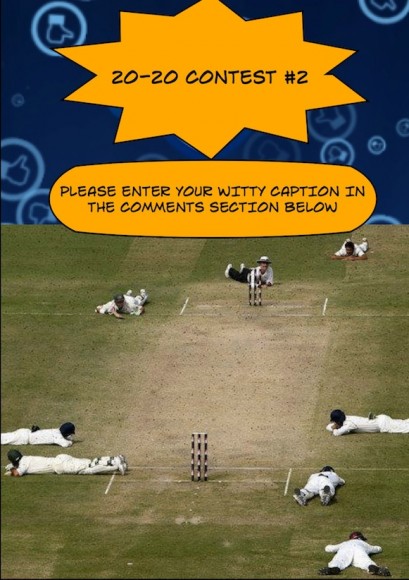 Guys, the first 20-20 contest was a huge success and we saw some really great comments.
Yassir Abidin won the first 20-20 contest and he gets some really cool T20 Merchandise.
You guys too can win, so keep the witty comments coming.
For this contest, enter your Witty Caption in the comments below.
The most witty caption wins exciting T20 merchandise!!
All Participants are eligible to WIN the GRAND PRIZE of Samsung Galaxy Smartphone on 26th May,2013.
***THIS CONTEST IS CLOSED NOW***.
And the winner of this contest is Shivam Balooni. Congratulations Shivam! You will receive your T20 merchandise shortly.
Guys, stay tuned for the next contest.
0 Relays