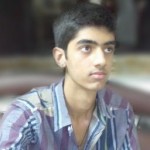 Text
Flag as inappropriate
CPL will help T-20 Cricket: Gibson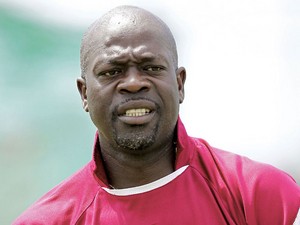 CRICKET: West Indies coach Otis Gibson is in support of the upcoming Caribbean Premier T20 League (CPL). Gibson feels that the league will help the emerging local cricketers to showcase their talent at the apex level. "The one thing I saw watching the IPL this year is fierce competition. International sport is all about fierce competition so hopefully the CPL will produce more guys that are able to handle the pressure of that competition," Gibson stated, during a press conference in Trinidad.
"Hopefully that is what the CPL will do for West Indies cricket, as well as making a lot of players comfortable financially," he added further. "It will help our T20 cricket because you have seen that about eight or nine of our guys are IPL stars. "Chris Gayle, Marlon Samuels, Dwayne Bravo, Darren Sammy, Kieron Pollard, and Sunil Narine are all IPL superstars and we hope that the CPL, while producing more superstars, can produce people that can get used to fierce competition," he signed off.
Twenty-four matches will feature in six franchise countries - Barbados, Guyana, Antigua, Jamaica, St. Lucia and Trinidad and Tobago, before the tournament sees off, at Queen's Park Oval in Trinidad with the title-clash on August 24. The 44-year-old from Barbados has played 2 tests and 15 One Day Internationals in his career. Under Gibson, 'underdogs' West Indies triumphed at the T-20 World Cup, a International Cricket Council. The likes of Ricky Ponting, Shakib Al Hasan, Muttiah Muralidharan and Ross Taylor would be the stars of this tournament.
0 Relays