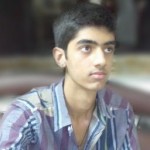 Text
Flag as inappropriate
I will try to make a return: Harbhajan Singh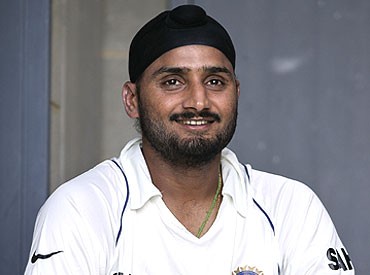 CRICKET: Indian discard Harbhajan Singh, on Thursday, said that he will strive hard to comeback into the Indian National team. "I will strive hard in the next 2-3 months and do every bit to bounce back into the national squad," Harbhajan said in a statement released. "Lot of things are going to happen in the next 2 to 3 months. "If IPL is a platform to return back in the national squad I did very well. I took 24 wickets and Mumbai Indians were champions," he said, adding that "now it is for the selectors to take a final call on me.
"I am ready to play cricket whenever I get a chance" and is looking forward to play the Champions League. "It has not brought down my motivation…cricket is everything for me. There is lot of cricket left in me…say at least five years. I have the passion to play the game. "There are ups and downs in everyone's life. I have played lot for the country without injury and won games. On being asked on his ignorance for the Champions Trophy , the veteran offie added, "this is not the end of life."
"I will play all types of cricket, including domestic to make a comeback. I would like to be back in the next series itself. "Those who have played just a couple of matches should avoid commenting on those who played over 100 matches. "This team is doing well, which is a great sign. Players have taken up responsibilities very well. "One should be on his toes all the time. Whenever you get a chance just grab it. But cricket is such a game that it changes every third day," he concluded.
1 Relay