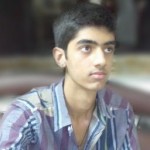 Text
Flag as inappropriate
My aim is to break into the top-60: Purav Raja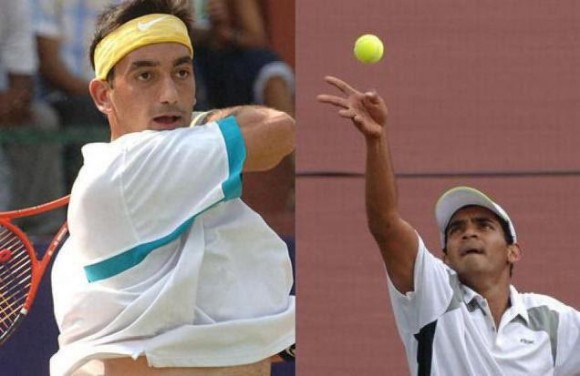 TENNIS: Promising Indian duo of Purav Raja and Divij Sharan, who recently qualified for the 'prestigious' Wimbledon Championships 2013, have aimed to break into the top-60 of the Association of Tennis Professionals (ATP) rankings, by the end of this year.
Here's an extract of Purav Raja's interview with 'Sportskeeda':
Q. You are currently ranked no. 115 in the ATP world doubles rankings? Do you have any ranking goals in mind for the next six months?
A. Yes, as far as ranking goals go, we hope to be safely inside all Grand Slam main draws by the end of the year, which means we would like to both be inside the top 60.
Q.

You have been playing regularly with Divij Sharan of late. Can you tell us what makes your partnership click?
A.
Our partnership is a lefty-righty pair, which gives pairs less rhythm and we are a formidable force at the net. We have a very good rapport off the court and we both are ready to work hard for each other.
Q.

What is it going to take for Divij and you to transition from the Challenger circuit to the ATP circuit?
A.
Divij and I will have to keep winning matches on the tour level and have been working on very specific plays on serves and returns in order to help us win those matches. The top guys do the small things just a little better so we are also trying to implement that into our game styles.
Q.

Both of you are 27, which makes you sort of a late bloomer by tennis standards. On the other hand, several top doubles players are playing well into their late 30s these days? Do you believe your best is yet to come?
A.
I think tennis players are now peaking a little bit later due to the physical and mental demands of the game. For doubles, I'm certainly very young and I definitely believe my best is yet to come.
1 Relay