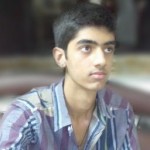 Text
Flag as inappropriate
Mary Kom awaits biopic on her life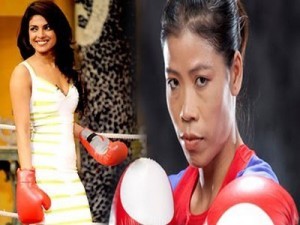 Delhi: London Olympics bronze-medallist, Mary Kom, recently gave birth to her third child, is eargerly waiting to see the biopic based on her, starring Priyanka Chopra. "I am taking a break. For the next six months, I won't be training, after that I will start light training and get back to competitive fitness," the 30-year-old said in an interview.
The 5-time world champion further added - "The entire process will take a year and I can afford that because there is no major international event lined up for the next 12 months at least. "It's the same route that I took the last time I became a mother," Mary Kom stated, who named her third child 'Prince'. "I could not get a gold in the Olympics. If the 48kg division is added for the 2016 Rio Olympics, then I would definitely give it a shot. "People do talk about what is the motivation to continue after achieving so much but they cannot understand that this is what I love the most and will do it till the time my body allows.
"I was first told about the idea of a film on me during the London Olympics and my first reaction was that 'it's a joke'. But now that is being made, I am very excited and happy about it. "As a Manipuri, I am very proud to be the first from my region on whom a Bollywood film is being made. "The Director (Omang Kumar) knows best and he has the experience to decide the right person for the role. I personally feel Priyanka is the correct choice. She is very sweet, simple and kind. "She visited my home town and got a feel of the life here. I hope she can translate it well on the screen. She was eager to know about me, my life and struggles, how I talk, she wanted to know everything." Mary Kom was also very thrilled to watch the biopic on Milkha Singh, as she praised lead actor Farhan Akhtar for his job in 'Bhaag Milkha Bhaag'.
1 Relay