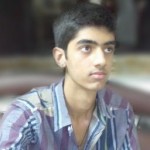 Text
Flag as inappropriate
Kohli similar to Dhoni: Venkatesh prasad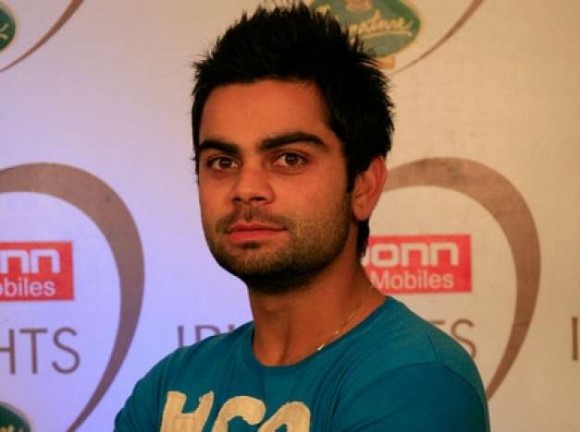 CRICKET: Former Indian pacer, Venkatesh Prasad, feels that India's stand-in captain Virat Kohli has similarity with regular skipper Mahendra Singh Dhoni, as far as the captainship skills are concerned. "A lot has been made out of his aggressive intent. But he is a good learner and a listener too. I am sure he will improve with time. Virat does allow his emotions get the better of him at times. I am sure even he is aware of it and will sort the issue sooner than later," said the Royal Challengers Bangalore's (RCB) assistant bowling coach.
"He loves challenges and did a pretty good job leading RCB. I am confident about his leadership qualities. Virat is very much like MS, he is instinctive. I am confident he will lead the team well," he added. Raj Kumar Sharma, the coach of Virat Kohli, has a different way of thinking. "Right from Day One, he has been aggressive. In fact, it is his strength. And I don't want him to compromise on that. But I would certainly like him to conceal his aggressive intent. I don't want it to show on his face while on the field," Sharma quoted in a statement released.
"Virat has been a special talent with great leadership qualities. He has done well when he led Delhi or even the under-19 teams. I did not follow the IPL much but I thought he was good in the few matches that I actually managed to see. "He should use this tour as a platform to enhance his leadership skills. Dhoni is India's best captain and I want Virat to learn from Dhoni and study him very closely. If he does all that, he will surely be a successful leader," he mentioned while signing off.
1 Relay