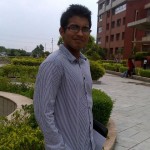 Text
Flag as inappropriate
Emirates Airlines and global sports marketing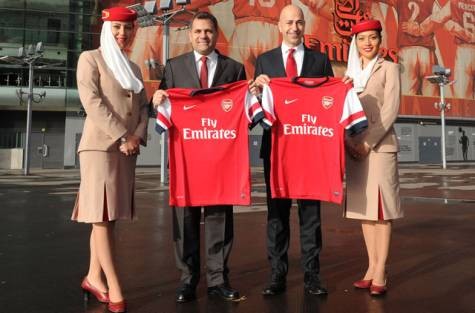 When the name Emirates is heard by any sports enthusiast in particular, the first thing that comes to their mind would be the name written in big on an Arsenal football jersey or umpires in cricket endorsing it. Such is the strength of the brand now!
Dubai as a city is already a 'global brand', and now Emirates Airlines also is on track by using a strategy of sports sponsorships which is unique because there is hardly any airline in the world which has the capital to invest in this area and that too globally! Sure there is Etihad Airways, its Abu Dhabi brother which is actually its biggest competitor at the moment with the ownership of football's Manchester City and a huge financial stake in Formula One and English rugby team Harlequins. But Emirates is surely the pioneer when it comes to implementing this strategy brilliantly, and Etihad still has a long way to go in spreading its wings.
Dubai's royalty has been an ardent lover of two sports – Horse racing and football. This is where they began their journey by investing in the Dubai World Cup and the Melbourne Cup, which are two of the most prestigious horse racing events in the world. Plus, Emirates also established a relationship of a life time with Arsenal, one of the most talented football clubs in England and the world through debentures and setting up a new abode for them in London.
Paris Saint Germain in France is the same as Olympiakos in Greece, Hamburger SV in Germany, Collingwood in Australia and off late Real Madrid in Spain for Emirates because of their soccer credentials as well as potential. Apart from these, Emirates has been sponsoring the FIFA World Cup since 2006 as well as Asian football. Clearly, football continues to have a global appeal and that aligns with Emirates' vision of taking their travellers all around the world.
If football is being a prime target for many, then tennis, golf and motorsport have also recently come in Emirates' radar to be one step ahead. Its name was seen during the 2013 French Open and is the official sponsor of the upcoming 2013 US Open tennis championships and the ATP World Tour. It also has invested in some of the major golf championships in all continents of the world. And of course, it is head to head with Etihad in Formula One sponsorships.
Rugby, sailing and cricket may be popular in a few nations only, but Emirates sees an opportunity to enter into their markets and expand their base there in the future. Real question is - How long can Emirates sustain this strategy successfully? After all, like most products or brands, strategies have an expiry date too!
0 Relays