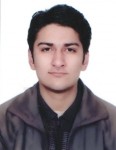 Text
Flag as inappropriate
Belinda Bencic : The rise of the next big Swiss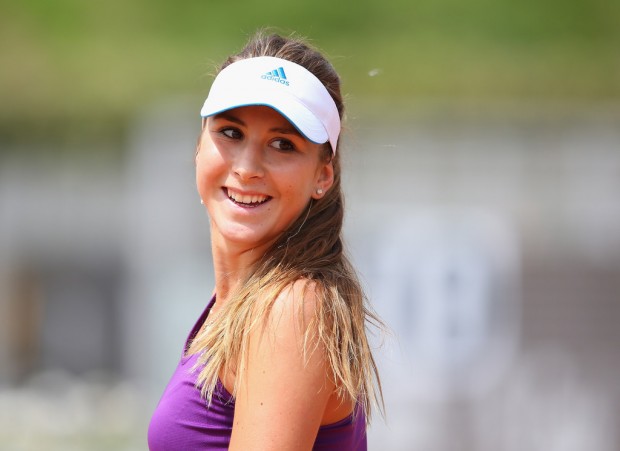 Switzerland has always been famous for a couple of things – chocolates and Roger Federer. The country has a rich tennis tradition as the 5 time Grand Slam champion Martina Hingis also hails from the same country. It looks that the future of the Swiss tennis legacy is in safe hands thanks to the latest teen sensation in the world of tennis – Belinda Bencic.
Born in 1997, she is all of just 17 and has already managed to create quite a stir in the tennis arena on the grand stage. In her latest outing in the U.S. Open she defeated two of the top 10 ranked players in the world to march on her way towards a quarter-final berth, her best performance in Grand Slams so far.
After having made her WTA tour debut in 2012, she has rapidly climbed up the charts of the circuit by becoming the no. 1 junior player in 2013 and breaking into top 100 ranking in the year 2014. In fact, she achieved her career best ranking of 59 last month. By entering the quarter final of the ongoing U.S. Open she became the second youngest tennis player to achieve such a feat after her compatriot Martina Hingis.
Although her fairy tale ride at U.S. Open was cut short after Peng Shuai defeated her to reach the Semi Finals. But the fact that it was just her first season at the Grand Slams and she has age on her side augurs well for the Swiss girl. She infact has been taking tips from the former coach of her idol Martina Hingis, who has been impressed of whatever she has seen of Belinda.
Belinda has made the transition from junior circuit to the big league in a very short span of time, and with utmost ease. Last year she took the junior circuit by storm and although this year has been a relatively quiet one, still she has managed to put up some good performances and impress one and all.
With the reigning superstars of women tennis reaching almost the twilight of their career, it is a brilliant opportunity for someone as young and talented as Belinda to grab the spotlight and stamp her authority over the tennis world. Before that however, she needs to sort out certain glitches in her game which have hampered her progress in Grand Slams and her fitness issues as well.
All in all, she is being seen upon as the next big thing in women's tennis and as a torch bearer of the Swiss tennis tradition who would carry the baton forward from the likes of Martina Hingis. It may be a bit premature to predict anything about her degree of success, but one can safely say that she has the talent and flair to succeed at the highest level.
0 Relays