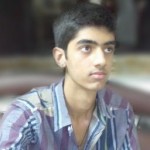 Text
Flag as inappropriate
Saina Nehwal eyes gold at World Championships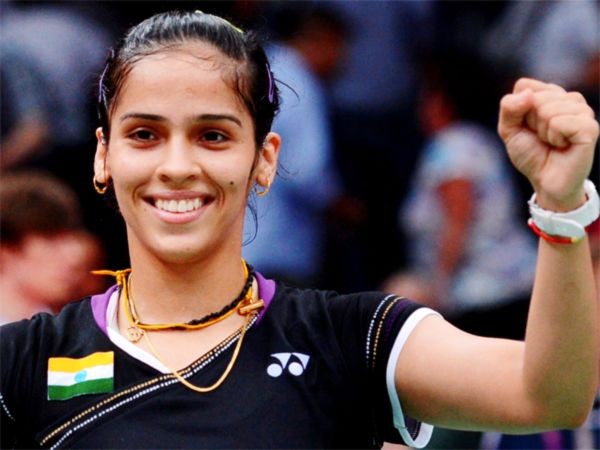 BADMINTON: World #3 Saina Nehwal is aiming for a podium finish at the BWF World Championships, which will kick-off on Monday in Beijing, China.
The Hyderabadi has bye in the first round of the women's singles category, and is likely to play world #66 Olga Golovanova, who will square-off against Alesia Zaitsava, ranked #104, in the BWF rankings.
Saina's first stiff challenge would be in the third round, where she will potentially clash with world #18 Porntip Buranaprasertsuk.
Should she clear her third round hurdle, Saina will fight-out with the winner of the match between world #10 Japanese Minatsu Mitani and world #16 Bae Yeon Ju in the quarterfinals.
Saina is expected to make into the last 4, on the basis of rankings, and if she does so, she will book herself a bronze medal.
"There were doubts in my mind in June as I was not 100 per cent fit but I have been working very hard for the last few weeks," Saina stated.
"I don't want to think too far ahead and will like to take it one match at a time. I hope to be at my best in China. I know if I'm at my best I can win again," she added.
"Preparation has been good for World Championships. We were able to prepare well since we got good time during the last four-five weeks. Every member of the team stands a chance to do well. Besides Saina, it could also be Kashyap, Ajay Jayaram, Sindhu or Ashwini and Pradnya, Ashwini and Tarun," Pullela Gopichand, India's chief coach exclaimed.
"You have to just take one match at a time. There is no easy match in tournaments like World Championships. You need to be alert and I would rather take it one match at a time than think about the next match," the former All-England Champion quoted further.
Hope to see Saina Nehwal ending her title-drought at the Championships this year.
1 Relay