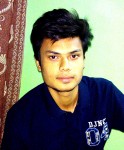 Text
Flag as inappropriate
Dhoni lacks the killer instinct to be a great test captain!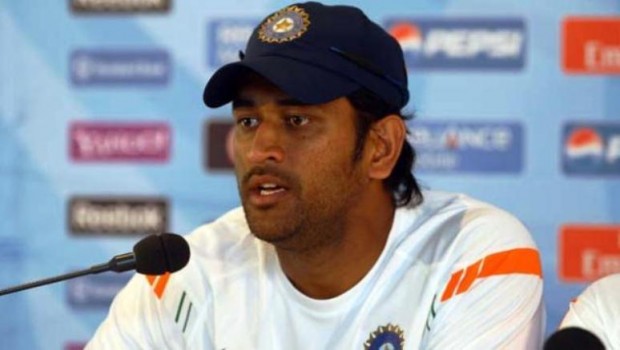 Mahendra Singh Dhoni Test and ODI records are the best among all Indian captains to date. Dhoni is the most successful Indian Test captain with 24 Test victories, eclipsing Sourav Ganguly's record of 21 victories from 49 Tests. But still he lacks the killer instinct to be a great test captain.
There's absolutely no doubt that Mahendra Singh Dhoni has his own unique style of captaincy and is now the best test captain for India. But after the One-Day International (ODI) series loss in South Africa, his lack of success in overseas matches as a captain is being pointed out by his critics.
Dhoni played 19 overseas test matches in which he lost 9 matches and could win only 5. Rest 5 went for a draw. On the other hand, Sourav Ganguly played 28 overseas matches as captain and won 11 of them and losing 10. 7 went for no result. So definitely in overseas matches Ganguly proved to be a better captain. Saurav's performances in these important away series are also worth looking into. He got a hundred in the Headingley Test match and was involved in a match winning partnership with Sachin Tendulkar. On the other hand, Dhoni never scored a ton in a away Test match.
In an interview even Ganguly said: "Dhoni has a phenomenal record (of winning all the world titles). If I were to pick a side, he would definitely captain an all-time great Indian XI because of his batting ability as a wicketkeeper."
"I've not seen any wicketkeeper with the batting prowess of Dhoni. I may give it a thought for a Test side, but Dhoni is an obvious choice for one-dayers," he added.
However, if India has to win overseas, it is not a sole responsibility of Dhoni to pull the team through. But his actions surely matters. Some of his actions like giving Joginder sharma bowl last over in T20 World cup had earned him massive success but others had backfired him too. Further loss of Indian trio of Sachin, Dravid and Laxman has weakened Indian batting line up but now its the responsibility of Dhoni to give some players a try. Ashwin had proved himself to be a good all rounder under Dhoni captaincy but at the same time his performance needs to improve as a batsman.
Sense of responsibility is higher on Dhoni's shoulder as key players had already retired from the team and he will surely remain India's Best captain if he survives now.
1 Relay