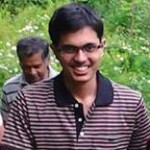 Text
Flag as inappropriate
Dhoni's Selection persistence – A foolish move?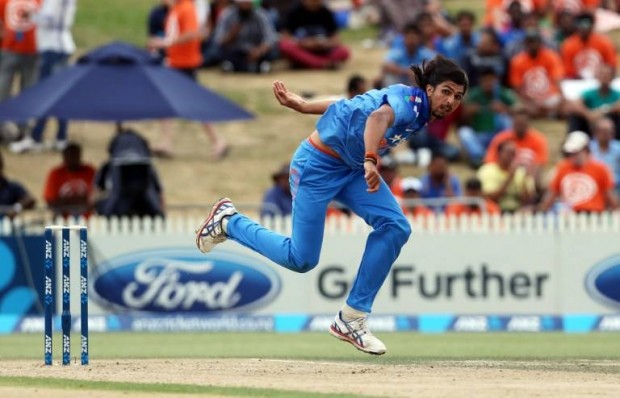 Well, India has lost another match. Though the story has been the same. Dhoni choosing to ball, bowlers giving away plenty( with Shami being the best amongst them), openers fall early, Kohli and Dhoni lead the fightback, but eventually fall before the line. Losing is never a problem. But the manner a team loses is what strikes one hard.
Both the matches were lost in a short margin, but that does not indicate the whole story behind it. Two men, Virat Kohli and MS Dhoni, are solely responsible for such a scoreline. If they had failed, then the scoreline would have read similar to that of the defeats India faced in the SA series.
Now, critics and fans alike slam the bowling and batting performances. And most commonly criticised aspect is the selection policy adopted by Dhoni, which is more or less without logic.
Here is an example- in New Zealand, wherein the fast bowlers thrive in swinging conditions, Dhoni has adopted a two-spinner approach, and has even defended his decision.
This is not the end. Even a 4 year kid knows today that Suresh Raina cannot play short ball well. But even in sub-continent pitches, he was left reeling by some good pace bowling from Mitchell Johnson months ago. So why is he persisted with? Yes, some do argue that Dhoni is persisting with the team he hopes to play for the 2015 World Cup. But benching some very good talented players is not the ideal preparation.
Remember Manoj Tiwary? Yes, the very same Bengali prodigal batsman who came into the picture about 7-8 years ago. He got his international break-through a few years back, after being cruelly denied an opportunity after he was injured just before his debut match about 6 years ago. He was in his prime for most of the 2012 and 2013, but he was benched, and benched and benched. After scoring an amazing debut century in Chennai in tough conditions, he was benched, and as never looked back again. Whereas underperformers like Suresh Raina still gets to be inside the team.
Another bowler who has played infinite amount of international cricket for nothing is Ishant Sharma. With a bowling average of 31 and 38 in ODI and Tests respectively, it is not something to expect from a "strike bowler". But stats does not speak how in-effective he has been in the past year, even in good bowling conditions.
His bowling lacks sting, and the wickets he generally get is from the mis-hits batsmen make while trying to accelerate the innings. Even after a poor performance in the SA tour, selectors showed faith in him. But he has failed- again. Benching Ishwar Pandey, a talented prospect, for a bowler who is bound to give 70+ runs in his 10 over quota, is foolishness.
Even persisting with Ashwin outside the sub-continent is a sort of poor selection. He has not taken a wicket for the past 5 international matches, and yet, he has been selected. Instead why not try someone like Stuart Binny, who would love to ball in NZ conditions?
And last but not the least, comes in Rohit Sharma. After being given 100+ matches, he finally hit form in the home series against Australia and West Indies. Just when everyone thought he has come off age, 3 months later, he has come back to his crashing old self. Over-defensive approach has cost his wicket more than once, and the so-called "Lazy elegance" of him has left huge gaping holes in his technique.
Yes, it is his first tour. Yes, he is talented. But seeing Virat Kohli, defending Rohit seems foolish. Personally, I feel he has cost the places of many others of his age, including Rahane, who finally got a look-in.
Now we cannot select the team. All we can think is "what if he had played? Would he fared better? " . Only time will tell whether Dhoni continues his ridiculous persistence, or come out with a fresh team and motivate them to play bravely.
0 Relays