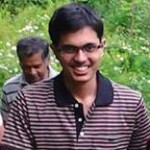 Text
Flag as inappropriate
Bangladesh Trash Afghanistan in the Qualifying opener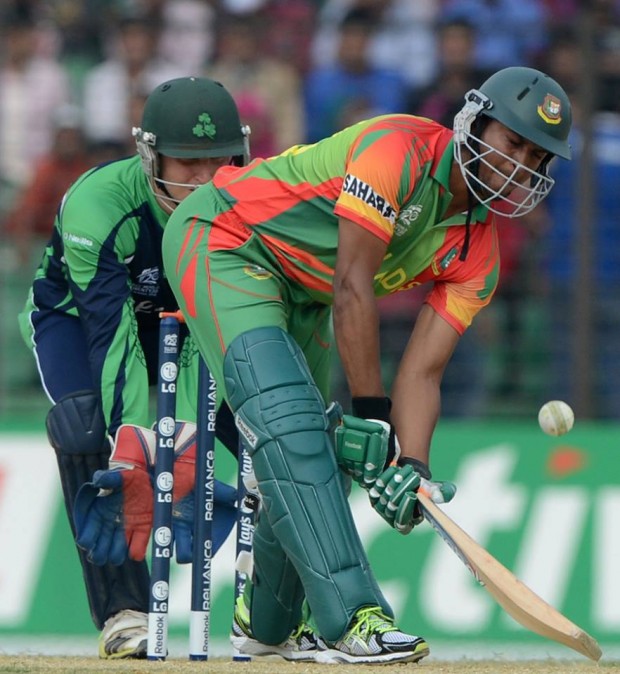 In what was expected to be a close match, turned out to be a damp squib in the end as Bangladesh trashed Afghanistan by 9 wickets and more than 8 overs to spare.
In a hard-solid pitch, Bangladesh won the toss and decided to field first. But the approach from the Afghan batsmen were wrong from the very first ball, as their opener Shahzad fell playing an extremely rash shot. That summed up the whole batting innings of Afghanistan, as it was a combination of rash shots and unnecessary risk-runs, which eventually lead to run outs of Nawroz Mangal and Karim Sadiq. The very fact that only 3 batsmen scored above 10 highlights their poor performance. But none taken from the bowling performance of Bangladesh, who kept things tight throughout the match. The return of Sakib Al Hassan has rejuvenated the team's bowling. Sakib lead from the front, as he bagged 3 wickets, giving away just 8 runs.
It was more of a formality for the Bangladeshi batsmen when it came to chasing a target of 73. Though Sherwani did bag the wicket of opener Tamim Iqbal, it was too little too late as Bangladesh eventually won the match by 9 wickets.
Sakib was the man of the match for his excellent spell of 3.1 0 8 3.
0 Relays