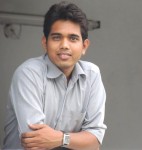 Text
Flag as inappropriate
Its now or never for Indian Bowling attack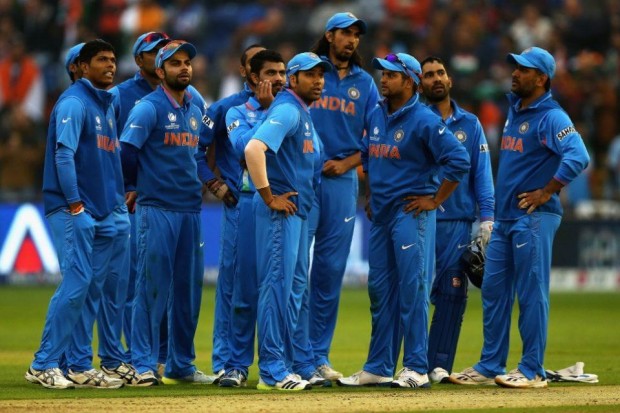 From the beginning of the time of cricket in India, one problem has kept plaguing the Indian cricket team is its weak bowling department. Most of the times, the good work done by the batsmen goes in vain because of poor bowling causing many losses. Barring some purple patches of consistency in bowling the scenario has remained unchanged.
India was considered to be a factory of quality spin bowlers. But off late India has also suffered in the spin department. Not long time ago India had a formidable spin bowling attack led by great Anil Kumble and with him the turbanator Harbhajan Singh. Both had different kind of skills which complimented each other beautifully and they were able to torment any opposition on Indian soil. Now the current Indian spin department has lacked both Kumble's consistency and Harbhajan's use of flight and variations. The biggest problem is that Indian bowlers are far too defensive than they ought to be. Of all the good that T20 cricket has done to India, it has also been responsible for the loss of art of Spin bowling, something which Saeed Ajmal or Graeme Swann had. The spinners focus on bowling tight lines, fast and contain run flow but that has never got any team to run down the batting order of the other.
If we consider the pace bowling there have been a lot of players who showed promise but failed to deliver. The likes of Ishant Sharma, Varun Aaron and Umesh Yadav were thought to take Indian pace attack to the levels of Australia or England as they entered cricket delivering at round about 145 km mark consistently and getting the ball to move around at that pace. But none of them turned up to the expectations losing the pace and bounce they had and eventually turning out to be run leaking machines. Same goes for Ashok Dinda. A great loss has been Zaheer Khan's absence, who spearheaded Indian bowling in its triumph of the World Cup 2011 has been in and out due to fitness issues and losing out on his experience has affected these budding bowlers. The only positives for Indian pace attack have been Bhuwaneshwar Kumar and Mohammed Shami who have been consistent over the past year and keeping the expectations alive.
The picture has been gloomy but Indian bowlers can still create an impact provided they can maintain consistency and be a little more aggressive. Dhoni, as a captain, has given ample freedom to his bowlers to bowl the way they want to and the bowlers but at certain stages it is important that he directs his bowlers to bowl more aggressively. The pace attack should bend their backs a bit more in helpful conditions and most importantly stick to the line and length. As far as spinners are concerned, the team must definitely play Pragyan Ojha in test squad as he brings in variety and compliments R. Ashwin. Ravindra Jadeja has been doing a decent job in T20 and ODI format and should work on being more attacking rather than containing. Today's match against Pakistan showed that Indian bowlers have that ability in them and the time has come that they start doing so more frequently. For good results they must always keep the basics right and we hope that they do so in the time to come.
1 Relay