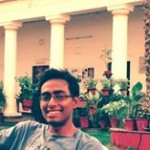 Text
Flag as inappropriate
Are Indian batsmen flat track bullies?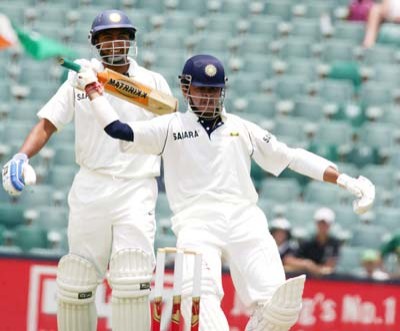 The answer to this question is same as the answer to the question, "Is world a peaceful place". Places like Iceland, Denmark, and Austria etc have tranquility across their entire geography whereas the lesser is said about Iraq, Syria, and Afghanistan etc the better it is. Similarly not every batsmen in Indian cricket team is a flat track bully. Now to the business end, who is a flat track bully and who isn't?
First things first, what is a flat track bully? A flat track bully is a cricketer who bashes bowlers all across the park in mediocre tournaments such as IPL or in benign pitches but spends fewer seconds on cricket pitch than a minister does in a parliament. In order to score runs all around the world, in testing conditions it is prerequisite to have a decent and fortitude to go along with it. Definitely many of the Indian batsmen lack these qualities but every batsman can't be painted by the same brush. With that measure surely Dhoni and Kohli aren't merely flat track bullies; they have scored runs everywhere and every time though Kohli is going through a lean patch. We can even put Rahane and Pujara in the list who have great technique but are yet to show deliver on the larger stage. But the same can't be said about other batsmen like Dhawan, Vijay, Rohit Sharma and Suresh Raina. They have plundered bowling attacks in Indian conditions which is evident by their stellar performances in IPL but it seems that when they travel abroad they leave their original self and pack their alter egos. They duck, prance, stutter and flounder against searing pace. A reason could be their faulty technique but having grinded themselves in domestic circuit for too long their technique couldn't be the sole reason for their failure. Another reason could be lack of concentration and lack of spending time at the crease which is undesirable by-product of IPL but then again there are players who perform well in shorter and longer versions alike. There are other factors at play well like timidity, sledging, need to perform etc. These factors play at psychological level and have been ingrained in player's mind. It will take experience and exposure to get the calmness that is required at the highest level.
All said and done we may criticize Indian batsmen all we want but they are way better when compared to their counterparts from other countries who fail to score even in their home conditions. The Indian team is in transition and it would take some time for players to settle in international area and once they have established themselves it would be very difficult to stop Indian juggernaut.
1 Relay