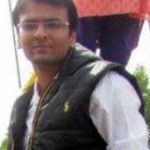 Text
Flag as inappropriate
DD v/s RCB Match Preview : Explosive collision of the heaveweights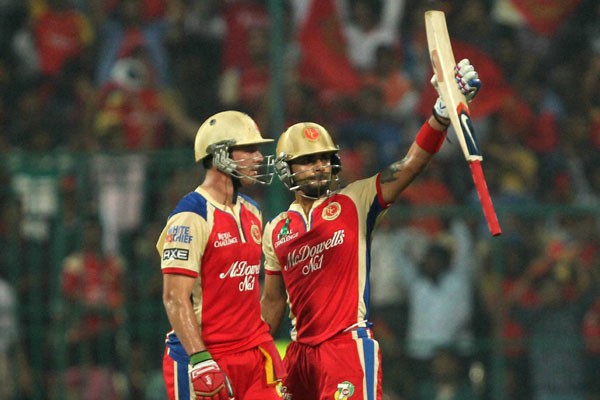 The second match of the IPL gets underway with the clash between the Daredevils and the Royal Challengers and it promises to be a cracker. The tickets for the first week of the IPL have been completely sold out to allay any fears of a lukewarm response in the gulf and the teams are all set for their first bit of action on the field. Delhi though seems to be the more balanced of the two teams and should have the upper hand in the match. However, if there is one team in the competition who could survive with some imbalance, it is Bangalore. With players like Gayle, Kohli and AB De Villiers in their line-up, they will be confident of setting and chasing down any total. Kohli specially has been in breath taking form, but will need support from the others. The other players will need to stand up if Bangalore is to mount a serious challenge in this match, or for that matter, the tournament. Yuvraj Singh's form has been patchy and the other back-up batsmen, Parthiv and Zol are good batsmen in their own right, but not match winners. The bowling line-up is very inexperienced apart from Muralitharan, who is 41 now. They could find it difficult to defend as Aaron and Dinda have a tendency to leak runs in abundance. Mitchell Starc will need to stand up and show the same form he has often shown with the Sydney Sixers in the Big Bash. Their other back-up spinner is Jakati, who has proved to be capable without being too consistent.
The DareDevils have been hit by the news that Pietersen might not take the field for this match. This is a big blow to them and an inauspicious start to their campaign. They however look a much more balanced team, with good Indian Batsmen like Murali Vijay, Dinesh kartik, Mayank Agrawal, Manoj Tiwary and Saurabh Tiwary to back up the international ammunition of Pietersen, De Kock, Taylor and Duminy. They have similar issues with their bowling line up as Bangalore. They have some inexperienced bowlers in their arsenal and will be heavily dependent of Nathan-Coulter Nile and Mohammad Shami, who can hardly be called match winners themselves. They lack an impact bowler. Their other bowlers are Jaidev Unadkat, Rahul Shukla, Shahbaz Nadeem and Rahul Sharma, who will have to stand up and make it count.
Delhi daredevils: Murali Vijay,Quinton De Kock, Dinesh Kartik, Ross Taylor, J P duminy,Manoj Tiwary, Saurabh Tiwary/Lakhsmi Ratan Shukla, Nathan Coulter Nile, Mohammad Shami, Rahul Shukla/Rahul Sharma, Shahbaz Nadeem
Bangalore Royal Challengers: Chris Gayle, Parthiv Patel, Virat Kohli, A B De Villiers, Yuvraj Singh, Vijay Zol, Albie Morkel/Mitchell Starc, Muttiah Muralitharan, Varun Aaron, Ashok Dinda, Abu Nechim/Shadab Jakati
The match should be explosive, but I believe Delhi might just have a slight edge due to their better balance. Will Kohli, Gayle and De Villiers change the script? We will be keeping a keen watch.
Predictor: Win for Delhi
1 Relay