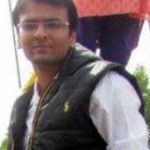 Text
Flag as inappropriate
WestIndies vs NewZealand : Match report 1st Test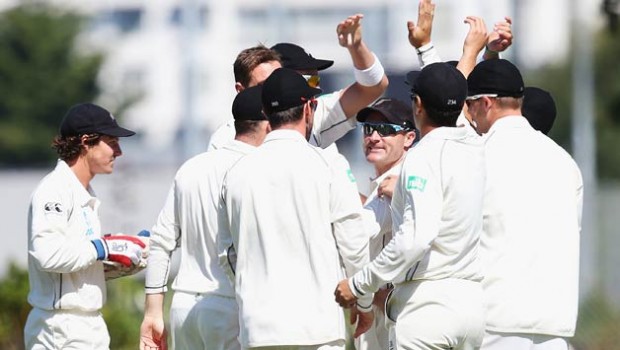 New-Zealand beat West-Indies for only the second time on Caribbean soil in what was a clinical display from the kiwis. Mark Craig and Tim Southee destroyed the West-Indies in both the innings and the youngsters in the batting line-up showed admirable spine to lift the team to a crushing win.
West-Indies had only themselves to blame as they fell like nine pins on a flat pitch(specially in the first innings). None of the batsmen showed any willingness to stick around, bar the ever dependable Shivnarine Chanderpaul, a pattern which has been a norm since the trip to India last year. The debutante Mark Craig ripped the Windies line-up apart in both the innings with some accurate bowling and deserves a lot of praise. Tim Southee was exceptional for the Kiwis in conditions which were not quite suited to his type of bowling. West-indies should do some serios soul searching if they are to be taken seriously at this level. Their batting was the primary reason they lost this test match so badly.
The Kiwis can be thrilled from the fact that the major responsibilities in this match was shouldered by youngsters such as Latham, Neesham, Watling and Williamson. Latham and Neesham in particular displayed immense patience and showed that they were not just short form bashers. Watling is increasingly being very realiable down the order and has resurrected the kiwi innings time and time again. All these bodes well for the New-Zealanders.
West-Indies can take consolation from the fact that Taylor bowled with some venom on his return to international cricket and could form a destructive opening pair with Roach(who seemed a bit rusty). The spinners were just adequate and Shillingford is not the bowler he was without his doosra which has been banned by the ICC. West-Indies will hope Narine can trouble the kiwis more then the current lot did in this test match.
If the West-Indies can get their act together in the next match we could yet see a evenly matched series. They have been too inconsistent for too long and some questions are bound to be raised. Narine should add some bite to the spin bowling department and i hope we get to see some great Test cricket in the next match.
1 Relay