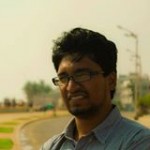 Text
Flag as inappropriate
Whats in a captain?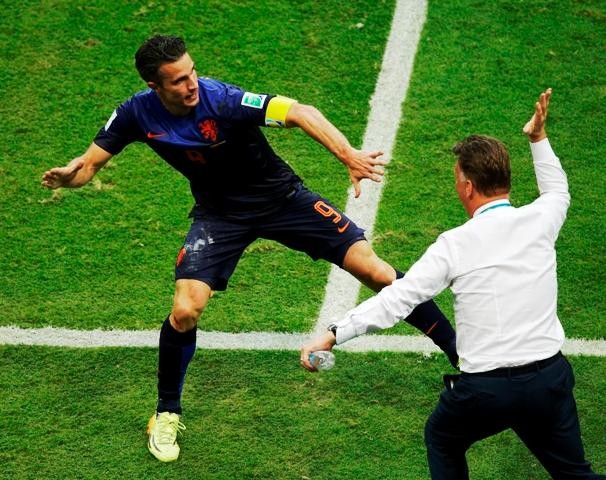 Among the many things that come along with being Manchester United, one of them is the incredible levels of scrutiny that every minute activity is accorded. So when Louis Van Gaal chose Darren Fletcher over Wayne Rooney for the captain's armband in the friendly LA Galaxy and Tom Cleverley over (again) Wayne Rooney for the same mantle against AS Roma, eyebrows were raised. Louis Van Gaal, in true Louis Van Gaal style, had set the cat among the pigeons. Would Rooney not be made captain? Would Robin Van Persie get that title? So would Rooney then sulk and rethink his 5 and a half year deal? As tabloids (and other more respectable papers) churn out ream after ream of analysis, one cannot help but put up his hand and ask, is captaincy really that big a deal?
I am going to debunk conventional article writing logic of playing up both sides of an issue, and say that captaincy is indeed a matter of honour and prestige for any player, thereby making it a crucial issue for any team. It is necessary to shed a rational evaluation of this issue and look at it from the psyche of a player, for club or country. Football boasts viewership and fan following on a level that no other sport can, and this means that the team of 11 men that finally go out on the pitch to play a game of football have made it there, following months and years of relentless effort and determination. Every man aspires to be more than just a player for the team, to etch his name in the annals of the team's illustrious history. There are numerous instances where a captain has become synonymous with his club/country. Gerrard and Liverpool, Terry and Chelsea, Buffon and Juventus, Messi and Argentina, Pele and Brazil, Maldini and AC Milan; all legendary captains of legendary football teams.
Now that the player's perspective has been examined, let us focus on the role that a captain plays in a team. It is true that once the coin is flipped and hands shaken, he is like any other player. But it is in moments of crises that his character shines through. The captain has the unenviable task of motivating his players when the team is behind, and inspiring them to a better performance. He plays a crucial role in intervening when tempers flare and negotiating with referees to get his players a let-off.
Many coaches have stressed on the importance of a strong willed captain and his impact on the morale of the team. All the money notwithstanding, Football at the end of the day is a game played with a lot of spirit and sentiment, and the captain might just prove to be the difference between a good side and a great side.
1 Relay