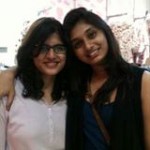 Text
Flag as inappropriate
Is Chad le Clos the new Golden Boy of Swimming?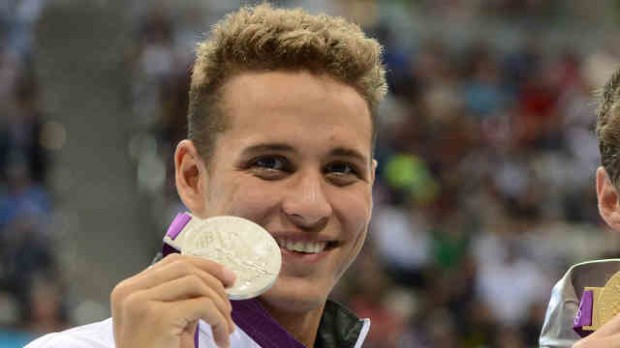 He used to be one among the many up and coming swimmers who have the potential to make it big in the world of swimming. But the difference between those many talented swimmers and Chad le Clos is that he did go on to create history on the 31st of July 2012 when he defeated the insurmountable Phelps in the Men's 200 metre Butterfly event.
This one event set off the path for intense scrutiny as to whether the boy, who defeated the legend, is the one who will carry forward his legacy. Going by the quality of swimming that we're witnessing today, that would be a very pertinent question since while everyone is doing well; we need someone who is extraordinary in every sense to be the poster boy of the sport; someone who manages to stand out in the extremely large crowd of unbelievably talented swimmers.
Michael Phelps fit the bill perfectly. From a scrawny 15 year old teenager who was showing some potential to becoming the most decorated sportsperson in the Olympic history, the man captured our imagination. Despite being seemingly extraordinary, he continued to have a connect with the ordinary man due to his family-person image. He faltered a few times when we was caught driving under influence and while smoking marijuana but he never wasted any time in apologising for his behavior which only made him all the more endearing. He had truly earned the title of 'The Golden Boy of Swimming'.
But with a new crop of swimmers on the rise, Phelps has left behind some very big shoes to fill. Chad le Clos's international career may not have started as early as Phelps' did and may not seem as impressive but a look at his schedule of events so far shows that Clos is definitely bent on following the path of his hero. Butterfly being his forte, Clos naturally branched out into the two individual medley events too. He did fairly well in those, but the 200 metre Butterfly has been his ticket to fame since this event used to be Phelps' strongest event too.
So does a mere similarity in the schedule of events make Clos the next Golden Boy? True, he has proven his mettle in the 200m Butterfly and with his double victory in the 100 and 200 metre Butterfly events at the recently concluded Commonwealth Games at Glasgow, Scotland, he has more than reiterated his position in the current world rankings. But if being the champion in one or two events amounts to being an overall best swimmer then by that logic, swimmers like Nathan Adrian, Matt Grevers, Yannick Agnel, Anthony Ervin all stand a good chance of becoming the face of swimming.
Clos may have the potential but he still has a long way to go before he becomes the new posterboy of this sport. But this is all still conjecture at this point and with the original Golden Boy of swimming making a comeback into competitive swimming, for all we know, he himself could go on to reclaim the title that he left behind not so long ago.
1 Relay