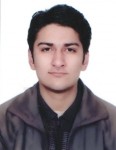 Text
Flag as inappropriate
To be the best, you need to pass the "TEST"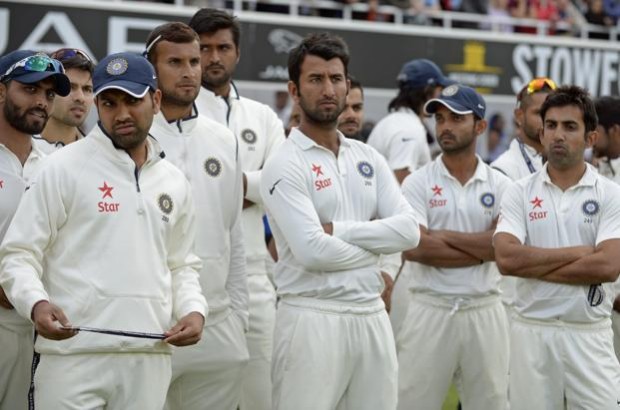 Indian cricket is at a crossroads, yet again. It might not be surprising to the millions of discerning Indian fans as the team was mauled in England, yet again. But this time, there is something different. This time, the sense of frustration has been taken over by the lull of resignation. Last time when the Indian team went to England for summer holidays, they obliged by being whitewashed 4-0, this time it was 3-1 in a five match series.
But this loss is much more painful than the last time. I dare say so because last time you had a tired Indian time with players way past their prime struggling to hold on their own against an England side which was playing some exceptional cricket and having an absolute dream run. There was a feeling that probably it was an end of an era and the future would be much brighter and effective. But this time you had a well prepared team against an English side who had no idea that in cricket there is something known as winning. You had their throat right under the mat after the historic win at Lords before the English weather got bright and the team decided to focus on scenic locales instead. The most disturbing fact is that this team is supposed to be the future and the present of Indian cricket, it is not possible to look far much beyond them.
And this trend has been continuing since a long time. This side has been consistently losing against sides like New Zealand, South Africa and Australia. Being inexperienced is one thing, being childish is another. So what can be the recipe to turn this disaster into a corner stone for supremacy in test cricket? Indian team has fared fairly well in limited overs games, but in test cricket they have been reduced to a second rung team. With 2015 world cup around the corner, wholesome changes in the team might just backfire.
But some harsh steps are the need of the hour. One can clearly see that certain players are woefully out of form and some of them have absolutely no clue about their role in the team. Certain questions have also been raised about the leadership issue, but there has been no second best for that job and ultimately a captain is as good as his team. India needs to address its opening issue on war footing basis. The last time an Indian opening stand scored over 50 was when Eve discovered Adam's apple.
The fast bowlers need to be exactly that – fast. You can't be ambling up in your run up and serving Rasgoollas outside the off stump. The spinners need to do that – spin the ball. Its fine to fire the ball through and restrict in limited overs cricket, but in test cricket you need to be more skilful. They need to be a lot more fitter and more penetrative as well, bringing back someone like Bhajji would not be a bad idea. As far as middle order is concerned, Pujara and Kohli have been the rock of the side whose forms have hit a dead end, which can happen for a series at most, but even they need to pull up their socks or else even they might flunk the test.
0 Relays