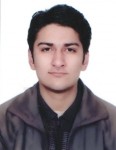 Text
Flag as inappropriate
U.S Open 2014 : Its time for the mighty men to grace the Flushing Meadows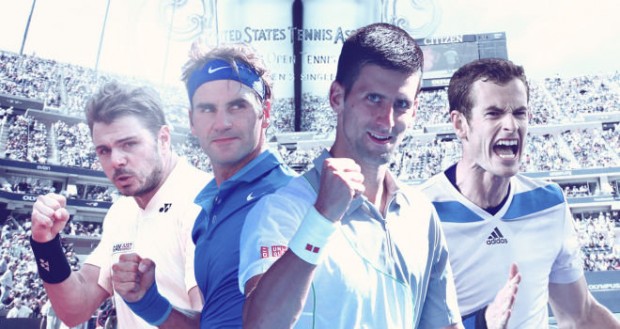 The last grand slam of the year is upon us as we draw close to yet another exhilarating year of high quality tennis where we saw 3 different players winning each of the 3 grand slams yet, we saw some surprises in the form of Wawrinka, while we saw the legend named Roger Federer slowly finding his groove back. All these sub – plots have made the build-up to the Flushing Meadows even more exciting.
Although Rafael Nadal won't be able to defend his U.S Open title this year, as he opted out due to injury. But his absence has made room for some surprises in this year's U.S Open. Novak Djokovic, who just got married and is expecting a baby soon, has got the legendary Bjorn Borg on his side to hit the stride from the first serve. Although he had beaten Roger Federer in the epic finale of the Wimbledon, but he has been off the road since then and might be a bit rusty.
However, one man who would be the centre of everybody's attention would be none other than Roger Federer, the legend himself. He has had a tough last couple of years, but this year he has shown that he still has what it takes to fight it out against much younger, faster and agile players. Although he has not won any grandslam this year, and he last won U.S Open way back in 2009, he would be badly looking to make amends this time around.
This brings us to the fourth of the famous quartet Big Four, Andy Murray. He has gradually made the transition from the guy with unbound potential to the man to beat. He has put in some solid performances in last couple of years, and has continued in the same vein this year as well, although he has not been able to convert them into Grand Slam titles. This has led to many critics raising question marks about his ability to win big matches and hence whether it is fair to compare him with the other three greats. He has enjoyed playing in U.S. right from his junior days and this would be a perfect opportunity for him to silence his critics.
But we should also be ready for some dark horses and surprises as well. Stan Wawrinka started off the year with a bang, winning his first Grand Slam in the form of Australian Open, defeating Rafael Nadal along the way. The hard courts of Flushing Meadows will suit his style of play and he would love to round off the year on a high as well after having disappointing outings during the French Open and Wimbledon.
With the big boys not at their usual peak, the youngsters have a good chance to seize the initiative and make a mark on the grandest stage of them all. Players like John Isner, Sam Groth and Philipp Kohlschreiber would be itching to prove themselves although they have shown glimpses of their unmatched talents until now. All in all, it would be an interesting couple of weeks which could change the power dynamics of the Tennis world in the future.
1 Relay