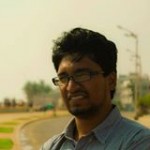 Text
Flag as inappropriate
Chelsea: All guns blazing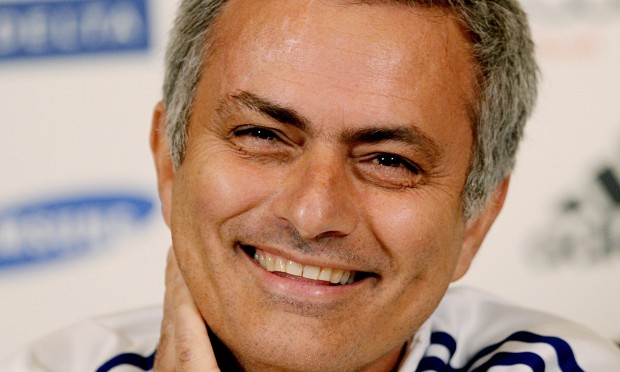 Win the Premier League title or not, Chelsea is a team that is difficult to ignore, due in no small part to their manager Jose Mourinho, the Special One. He is a media darling, complete with tongue in cheek cryptic responses in interviews, admonishments for the ball boy who wouldn't throw in the ball soon enough, and magnanimity in going up to the rival team's dressing room and congratulating the players for having beaten his team. The fans at Stamford Bridge love him, so much so that decisions that would have normally irked the faithful had it been taken by any other manager finds wide spread acceptance when taken by the Special One( ask Rafa Benitez, he'll tell you). Long story short, the phenomenon that is Jose Mourinho has transformed Chelsea from a unit plagued with issues across the pitch to a robust team that are favourites for winning the 2014-15 Premier League title.
It has not been easy going though. Re-joining the club in 2013, Mourinho inherited a club that was not exactly firing on all cylinders. He was not happy with the strikers at his disposal, and actually played without a striker in a game against Manchester United , almost advertising this fact to his financiers. There was also essentially a disconnect in club owner Roman Abramovich's philosophy and Mourinho's vision; while the former wanted an English equivalent of the famed Barcelona model, the latter was more practical and set about building a team around a strategy that essentially involved avoiding defeat, rather than going for the opposition's jugular. It is indeed a testament to his master tactical acumen that he has succeeded in extracting the best from his players are creating a squad that is not spectacular, but compact and solid nevertheless. His ability to utilise players such as Hazard, Oscar and Willian and create a team that works diligently on defence and across midfield rather than create flamboyant goals and goal scoring chances is indeed creditworthy. The outcome of his tactics is quite clear; Mourinho has transformed Stamford Bridge into a fortress and is yet to lose at home. Chelsea also let in the fewest goals in the Premier League campaign of 2013-14, a miserly 27 in the whole season.
What this means is that Chelsea, having created a stable, solid team, are now the favourites to win the League title of 2014-15. After having shored up the team's defensive shape, Mourinho has gotten Abramovich to loosen his purse strings, and has made sterling signings in Cesc Fabregas and Diego Costa, and also brought back Stamford Bridge hero Didier Drogba. If the first few matches of the season are anything to go by, Chelsea look in fine form and are playing some really good football. If things stay the way they are, it is certainly not far -fetched to envisage Stamford Bridge being graced by silverware this season.
0 Relays