Text
Flag as inappropriate
Transfer Window: The winners and the losers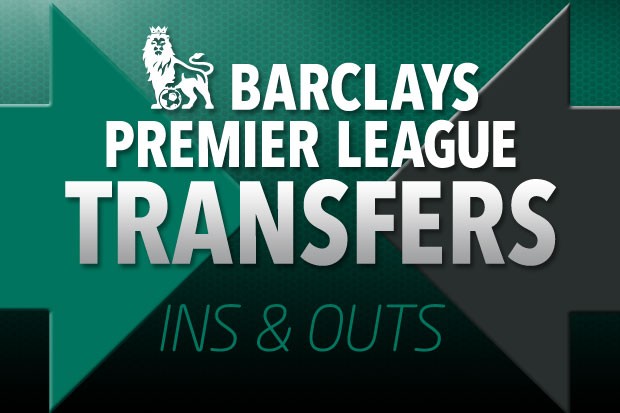 It is that time of the year again when we discuss the biggest gainers and losers of the transfer market as the transfer window closed a couple of days back. The summer window has been, as expected, full of drama and surprises. Some big transfers were those of Luis Suarez, Cesc Fabregas, Angel Di Maria and Alexis Sanchez whereas there were also many surprises such as Javier Hernandez to Real Madrid, Danny Welbeck to Arsenal and the biggest surprise of them all – Radamel Falcao to Manchester United. So, which team did the best bit of business in the transfer window and which team couldn't keep hold of things? Let's find out.
With Arsenal not accepting Cesc Fabregas when he was offered to them, the player had to take a hard decision and turn towards the Stamford Blues instead. Fabregas has proved to be such a class signing for Chelsea with 4 assists in 3 games already and no signs of being unsettled or unhappy. Diego Costa who was signed along with him this summer has proven to be another fruitful signing for Mourinho as his partnership with Fabregas has already proved to be lethal. Another major signing has been that of Luiz Suarez by Barcelona. Whether he is able to deliver what is expected of him is yet to be seen, but his addition to the current Barcelona side has help Luis Enrique form a very strong team.
A club that loses Luis Suarez has to be on the list of biggest losers. Losing Suarez to Barca and then signing Mario Balotelli for the main striker's role has to be somewhat of a bad transfer window for Liverpool. Another club that remarkably screwed their transfer window were Southampton. They lost most of their first team during the transfer window with Lambert, Lallana and Lovren to Liverpool, Shaw to Manchester United, and Chambers to Arsenal. They did sign new players but to replicate the performance from last season is going to be an uphill task for the Saints.
In terms of losing players, Real Madrid too seem to have had a nightmarish transfer window by selling Angel Di Maria and Xabi Alonso. Angel Di Maria had the highest number of assists in La Liga last year and the way Xabi Alonso controlled the midfield to make Real Madrid dominant is a well-known fact. Even Ronaldo has lashed out at the management team after their recent losses and the warning signs have just begun to show for Madrid.
Manchester United made hordes of signings this summer, bringing in Luke Shaw, Ander Herrera, Marcos Rojo, Angel Di Maria, Daley Blind, and Radamel Falcao. But they also let Patrice Evra, Rio Ferdinand, Nemanja Vidic, Shinji Kagawa, Danny Welbeck, Javier Hernandez, and Tom Cleverley go to different clubs. This is the transition period for them and the first few matches haven't been of much success for the Rooney-led team. They are neither the winners nor the losers of this transfer window, they are the dark horses who would be at one of the extremes once the season ends.
0 Relays