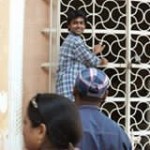 Text
Flag as inappropriate
ISL : Rebirth of Football in India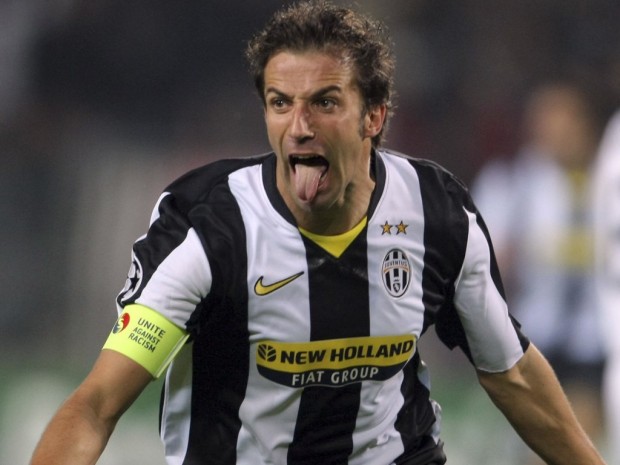 The Indian avatar of English Premier League is at our doorsteps. India Super League (ISL), the first of its kind football league in India, will kick off on 12 October. Riding on support of superstar owners and signing football legends of the past, the ISL is taking all the right noises towards developing into a household name amongst football fans across India.
Recently team owners Sachin Tendulkar, John Abraham, Abhishek Bachchan, Saurav Ganguly, Ranbir Kapoor and brand ambassador Varun Dhawan of FC pune city, officially launched Indian Super League, promising to popularise the game and invest in the grassroots development of the sport in India. The launch is a watershed moment for Indian football progress with a promise for future The tournament promoted by IMG-Reliance and Star India, unveiled all eight team owners, signing replica of a football in a symbolizing the gesture of promoting the game and unveiled the league's logo. ISL in its inaugural season will be played from October 12 to December 20.
The strength of the league comes from popular franchisee ownerships with even more popular figures than found in the IPL. Salman Khan owns the Pune franchisee, while Bachchans have bought the Chennai Titans. Interestingly India's biggest sports personality and Bharat Ratna Sachin Tendulkar will be developing the sport through Kerala Blasters and will be locking horns with former Indian captain Sourav Ganguly's Atletico de Kolkata. The association of ISL with such iconic names have created a strong brand image for the franchisee even before the kick-off. John Abraham has also been a strong promoter of football In India and has stake with Shillong Lajong in Guwahati based North East United while Ranbir Kapoor owns Mumbai city FC.
The capital based Delhi Dynamos promoted by DEN Networks sent Goosebumps across football fans when they signed Alessandro Del Piero as the marquee player and Feyenoord. Former Champions league winner Luis García has been roped in by Atletico de Kolkata who interestingly have Atletico Madrid as co-owners. Sachin has spent no time in bringing English keeper David James as a player-manager for Kerala Blasters. The Pune team have Wadhawan Group and Italian football club ACF Fiorentina on board. But it is the Chennai team that is being most audacious, roping in Intermilan as partner and pushing to sign former world player of the year, Ronaldinho. Among other iconic players signed are Robert Pires, David Terzeguet, Joan Capdevila and Freddie Ljungberg creating a buzz about the league worldwide and are expected to attract people to the stadiums.
AIFF I- league has not been able to generate similar attraction for the fans and corporates but ISL has turned the tides with FIFA president Sepp Blatter also endorsed India's league. The tie up with English Premier League will also help in establishing club governance, shaping the brand, fan engagement, defining anti-corruption and anti-doping policies for ISL. With support the AIFF and only two I-League clubs Sporting Club and Salgaocar yet to be involved, momentous day for us when football thrive in India through strong grassroots development of football in the country with the ISL the total prize money for the ISL will be Rs 15 crores, 11 times what is offered in the I-League. Wake up countrymen, Football is reborn in India and the new Avatar is ISL.
0 Relays