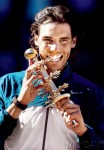 Photo
Flag as inappropriate
Barcelona vs Milan : History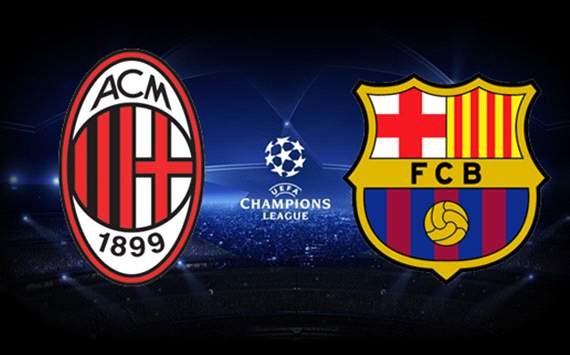 Milan and Barcelona have clashed 10 times since the turn of the millennium and a total of 15 times in European competition.
Their latest encounter was in last season's Champions League quarterfinal stage, where Barcelona won 3-1 on aggregate.
Head-to-head, Barcelona have lost four times, drawn five times and won six. Barcelona have scored more goals — 22, while conceding 19.
0 Relays