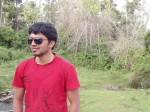 Text
Flag as inappropriate
Royal Challengers Bangalore IPL 6 – Will They Cross The Final Hurdle?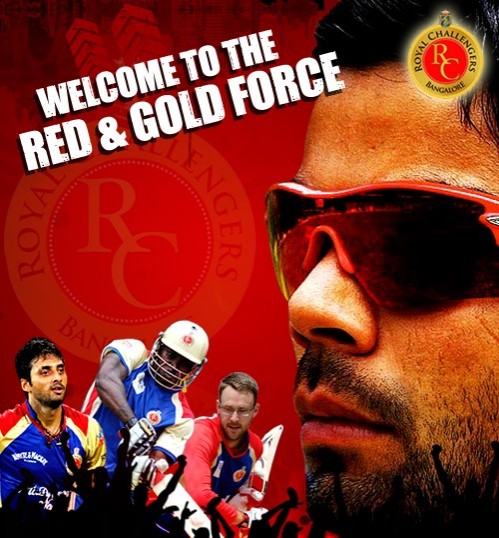 It's that time of the year when loyalties differ. It's that
time of the year when you hear a conundrum of AAAAARRRRR CEEEEEE BEEEEEE. Yes
people IPL is here and it is slowly but surely entered into its 6th
innings.
Team RCB is one of the most consistent team barring season 1 where they finished at the bottom of the table. With their mighty batting line-up led by Christopher Henry Gayle fondly called as "Gayle storm" by the fans will surely bring out the storm in this fierce summer heat. How can one forget the maverick AB de Villiers who can win you games on his own, also there is Thilakaratne Dilshan and Virat Kohli who can come good on more than few occasions.
RCB's performance so far in the IPL is mixed. Finishing twice as runners-up and last year they finished 5th but RCB as a team have choked in pressure games, they are that close to get the tag of being called as chokers in IPL. The main reason for these mixed performances is due to the imbalance in the team. RCB has a mighty batting line-up whereas it has a very bleak looking bowling attack all along. Going by the recent auction in 2013 RCB has somewhat tried to even out things in the 2013 player auctions.
Check out their recent acquisitions…. They are either proper bowlers or a good all-rounder.
Foreign Players - Ravi Rampaul, Moises Henriques, Daniel Christian and Christopher Barnwell.
Indian Players – Murali Karthik, Pankaj Singh, Jaidev Unadkat, RP Singh, Sheldon Jackson, & Sunny Sohal.
So RCB has done some smart investing where it was needed. But RCB bowling department does not give you the confidence that they can handle pressure. Let's look at the RCB bowling attack spearheaded by Zaheer Khan who is currently out of team India due to poor form. Then there is WI pacer Ravi Rampaul and RP Singh but, one can't expect much from them. And in spin department there is Daniel Vettori and Muralitharan who have passed their prime.
As a team you don't want Zaheer Khan, Vettori, Murali, RP Singh all playing together as those are some tired legs after so much of international cricket, what RCB needs is fresh legs who can dive, save runs and also bowl some good spells when called upon.
Finally the big question is, Can RCB go all the way this time? With the current team with not so great balance it makes one doubtful. But IPL has been won by very smaller teams in the past and that makes RCB a good prospect to go all the way. If RCB as a team peak at the right time in the tournament and with all their star batsmen fit for the entire IPL season then anything can happen, they have choked twice may be third time they get lucky. But as you know Luck only favors the brave. At the end of the day it depends on the team and how their preparations are both mentally and physically for a grueling 2 months period and how well they execute their plans on the given day.
1 Relay