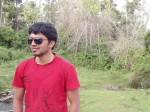 Text
Flag as inappropriate
Kings 11 Punjab IPL 6 - Team Preview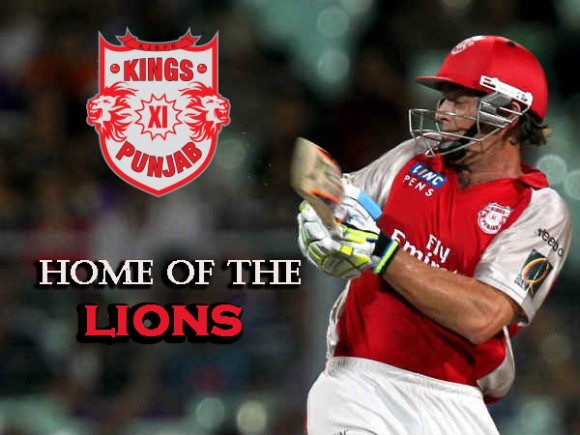 Can Adam Gilchrist who came out of retirement to participate in IPL 6 prove his mettle? Can former Deccan Chargers coach Darren Lehman get his second IPL trophy under him? There are many such questions to answer for Kings 11 Punjab team.
After getting a backhand slap by ED (Enforcement Directorate) for financial irregularities during IPL 2 in South Africa where ill-gotten money flowed into the T20 tournament from foreign tax havens. Kings 11 Punjab has not looked the same team after that incident. There was time where Preity Zinta the co-owner of the team was about to leave everything. But somehow she managed to get out of it and is in for a long haul.
In a country like India which gets a huge dose of cricket each year but there is additional thirst for the shortest form where loyalties differ. India anticipates only two things with bated breath, one the monsoon which is essential for the existence of the subcontinent and then the high octane Indian Premier League action for two months.
Kings 11 Punjab is one of the oldest team in the IPL which has Adam Gilchrist, David Hussey, Azhar Mahmood & Dmitri Mascarenhas in the team who are all well above the so called young brigade in IPL. But Kings 11 Punjab has a wonderful mixture of young and old in the team and the latter's experience will be key in handling pressure in close encounters. There will be always rush of young blood and it makes sense to have highly experienced personnel in the team who can pave the way for these upcoming hotshot young cricketers.
As the name suggests Kings 11 Punjab is all about showcasing the high spirits and the local flavor of Punjab in the tournament. IPL 6 will see 12 local youths who can showcase their talent and do a Yuvraj Singh or a Bhajji for that matter.
In IPL the tournament has seen stars born every season. Ask Manpreet Gony, Paul Valthaty, Manvinder Bisla & Rahul Sharma who will swear by the league which has catapulted them to the luxuries from their mundane existence.
Key Players: Adam Gilchrist, Shaun Marsh, David Hussey.
Players Bought: Manpreet Gony for $500,000 and Luke Pomersbach for $300,000 & Aniket Choudhary.
Domestic Players to watch out for: Manpreet Gony, Paul Valthaty, Mandeep Singh, Praveen Kumar & Piyush Chawla.
Kings 11 Punjab Team: Adam Gilchrist, Aniket Choudhary, Azhar Mahmood, Bhargav Bhatt, Bipul Sharma, David Hussey, David Miller, Dimitri Mascarenhas, Gurkeerat Mann Singh, Harmeet Singh Bansal, Luke Pomersbach, Manan Vohra, Mandeep Singh, Manpreet Gony, Nitin Saini, Parvinder Awana, Paul Valthaty, Piyush Chawla, Praveen Kumar, R Sathish, Ryan Harris, Sandeep Sharma, Shaun Marsh, Siddharth Chitnis, Sunny Singh.
Kings 11 Punjab bought the least number of players in the 2013 auction buying only 3 players. They have only reached once in semi-finals of the IPL tournament and they had the purse go on a buying spree but their buying in 2013 somehow defies the logic.
Kings 11 Punjab as team does not instill confidence in one that they can win the tournament or even reach the knockout stages of the game because the team lacks the character to dig in deep when its needed. They simply do not have the experience of taking a game to the scruff of the neck and win it. The team looks the same from last couple of seasons with just 3 new additions, they should have done their SWOT analysis and have worked on the weaker points. May be Australians really know how to win a game and they are in abundance in the team and they have a captain in Adam Gilchrist who knows how to win an IPL trophy.
So, let's hope for a great IPL 6 for Kings 11 Punjab when they kick start their campaign from April 7th against Pune Warriors in an away match.
0 Relays